Transferring employees between employers
Are you considering buying or merging with another company? Or selling all or part of your business?
Perhaps you have recently lost a contract and need to transfer employees?
If you are managing any of these situations, you may well find yourself caught up in the bewildering world of transfer of business provisions under employment legislation.
The transfer of business provisions govern the transfer of one business (in part or full) to another, and what happens to employees, entitlements, awards and agreements.
This legislation is complex and easy to get wrong. And it's even more risky if you haven't fully understood your obligations as an employer. Failure to comply with transfer of business provisions can result in financial penalty.
Protecting your business
You don't have to figure this out on your own. Our HR professionals can provide you with advice to keep you on the right side of employment law. This includes establishing if the transfer of business provisions apply to your business and walking you through the consultation process.
We will provide you with up-to-date advice, any required letters and ensure that the correct information is shared between the two companies involved in the transfer.
As with all of our services, we will work closely with you to provide the level of support that is right for you. We're not some call centre a million kilometers away. We're locally based and can even pop in and chat face-to-face to find out your exact needs.
If you'd like to know more about how we can help you manage transfer of business, simply call or email us to discuss next steps.
Up next learn more about company policies
Need help managing the transfer of your business?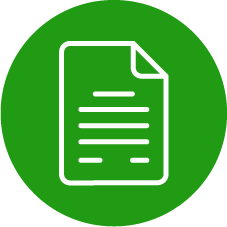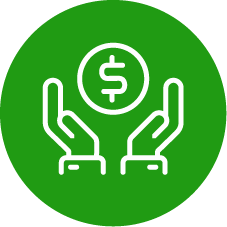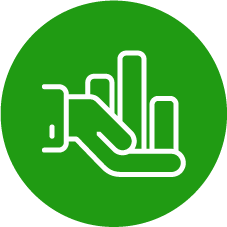 Performance and Appraisals Looking for expert HR support?
We can help you focus on your business by taking care of all your human resources needs.

Let us know how we can help or ask about our free initial HR review.
Preventing People Problems
Subscribe to our monthly newsletter
60 Pinjarra Road, Mandurah, WA 6210 | VAT Number: | ABN 87 629 276 213 ACN 629 276 213
Copyright © 2007 – 2019 The HR Dept Ltd. HR DEPT is a registered trademark belonging to The HR Dept Limited.