Employee absence management
Help with absence management
From experience, we know that a major concern for employers is how to handle absence. 
By introducing return-to-work sickness interviews and measuring tools, as well as training managers in using them, we can make a significant difference.
It's important to note that long-term employee absence may well be due to an underlying issue caused by a disability.
In these circumstances the individual is protected from workplace discrimination. Working with occupational health professionals, we can find reasonable adjustments and plan phased returns. And if this is not possible within a reasonable time-frame, terminate the employment legally, allowing you to recruit again.
We'll also help you manage attendance
Are you losing time keeping on top of employee time and attendance? We can take this off your hands with suitable solutions chosen to fit the needs of your business. Inaccurate attendance records can lead to payroll errors and cause big problems for your business. Let us show you a simple and effective way to manage employee time and attendance, whilst also gaining valuable time back for yourself.
Is absence having a negative impact on your business?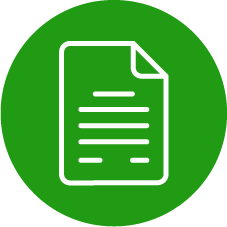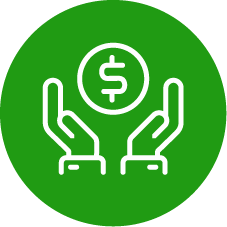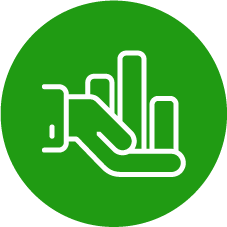 Performance and Appraisals Looking for expert HR support?
We can help you focus on your business by taking care of all your human resources needs.

Let us know how we can help or ask about our free initial HR review.
Preventing People Problems
Subscribe to our monthly newsletter
60 Pinjarra Road, Mandurah, WA 6210 | VAT Number: | ABN 87 629 276 213 ACN 629 276 213
Copyright © 2007 – 2019 The HR Dept Ltd. HR DEPT is a registered trademark belonging to The HR Dept Limited.