Employee health & well-being
Looking after your employees' health and well-being
Good health is good for business. Alongside the financial cost of sickness absence, employee health matters can be sensitive and difficult to manage.
The happier and healthier your employees are, the more productive they will be in your business. We can work with you to find options to suit your company size and budget.
Life can be a big juggling act. With finances to manage, family responsibilities and work pressures, some people can find this more of a challenge than others.
Whilst it is not your responsibility to get involved with the personal woes of your workforce, action needs to be taken if they are beginning to have a detrimental effect on a person's work. This is where an employee assistance program can help.
Providing access to support services including qualified guidance or counselling on sensitive subjects, may sound expensive or a service that only a corporate business can provide.
But employee assistance programs (EAPs) do not have to cost the earth and can reinforce your commitment to well-being.
The HR Dept can help you to find the right solution to suit your business needs.
Up next learn more about redundancies
Are your employees' well-being needs taken care of?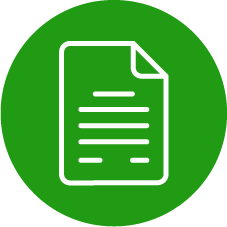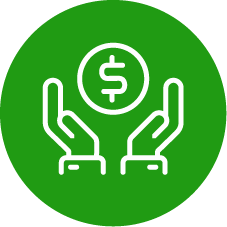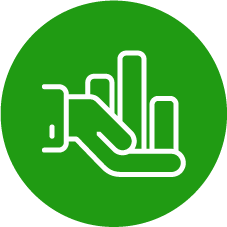 Performance and Appraisals Looking for expert HR support?
We can help you focus on your business by taking care of all your human resources needs.

Let us know how we can help or ask about our free initial HR review.
Preventing People Problems
Subscribe to our monthly newsletter
60 Pinjarra Road, Mandurah, WA 6210 | VAT Number: | ABN 87 629 276 213 ACN 629 276 213
Copyright © 2007 – 2019 The HR Dept Ltd. HR DEPT is a registered trademark belonging to The HR Dept Limited.