HR software & employee records
Go paperless with your HR admin
We understand that HR administration can be time consuming for your business.
When you employ people, especially for the first time, there are lots of administrative tasks that have to be done. As your business grows and you hire more employees, day-to-day problems and paperwork can also start to build up. If you are drowning in timesheets or have paperwork building up from onboarding new employees, we can help.
Bring your HR tasks into one, easy-to-use place with our HRIS software service provider. With seamless and paperless processes to take care of employee onboarding, timesheets, performance reviews and more, this is the HR software solution your business has been crying out for.
Maintaining accurate employee records can make all the difference if you need to address issues like poor performance or attendance. Accurate data will support your payroll system and can also be the key evidence you need to avoid a Fair Work claim.
Keep track of compliance
As an employer, you have a legal obligation to ensure everyone has completed the right safety training and inductions before they start working for you. You'll also want to ensure you are hiring the best people for your business, and that they hold the correct legal documents to work in Australia.
There are lots of steps involved when employing people, and missing a step can end up causing problems later down the line. Keep on top of compliance for your business with our powerful online platform, WorkPro.
Giving you one online solution, WorkPro tracks and manages three key areas of workforce compliance: safety inductions and training, background checks, citizenship and work rights checks and licence/ticket management.
With this simple yet effective all in one portal, you'll be raring to go and ready for anything. 
Up next read more about training and skills development service.
Want to save time on HR admin?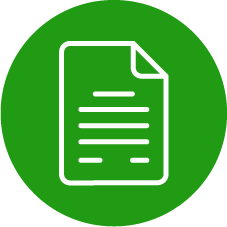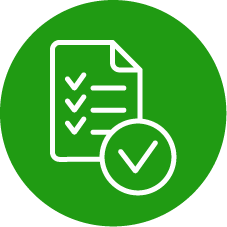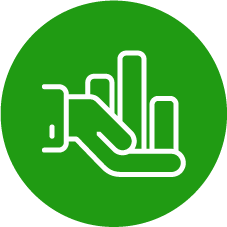 Performance and Appraisals Looking for expert HR support?
We can help you focus on your business by taking care of all your human resources needs.

Let us know how we can help or ask about our free initial HR review.
Preventing People Problems
Subscribe to our monthly newsletter
60 Pinjarra Road, Mandurah, WA 6210 | VAT Number: | ABN 87 629 276 213 ACN 629 276 213
Copyright © 2007 – 2019 The HR Dept Ltd. HR DEPT is a registered trademark belonging to The HR Dept Limited.