Employers indemnity insurance
No problem too big or small to call
Whether you're recruiting, dealing with sickies, puzzled by employee paperwork, prepping for a difficult conversation or have questions such as "What's the difference between an employee and a contractor?", The HR Dept Solution service has the answers.
From recruitment to redundancy and everything in between, The HR Dept Solution service is an unlimited service that provides trusted and expert HR and employment law support for small to medium sized businesses.
Our experienced HR professionals know that every business is unique. We will take the time to listen and understand the needs of your business before finding you the best possible solution.
When you contact us, you won't be put through to a call centre. You'll be in touch with an experienced HR professional who is local to your business. Local enough to be there in person and offer on-site support for those difficult situations.
Accessible by telephone or email, The HR Dept Solution service provides you with peace of mind when it's needed most.
Key benefit: Insured advice that you can lean on
Not only does the advice you receive from The HR Dept Solution service come with experience, but it is also backed by our employers indemnity insurance. This means that if you have followed our advice from the beginning of your enquiry, court costs or penalties are covered should you receive a Fair Work claim.
We understand that HR tasks might not always sit at the top of your to do list. But neglecting these issues can end up creating larger and more costly problems for your business. Our insured advice will keep you legally compliant and on the right side of employment law.
Want to know more? Simply call or email us and we'll discuss next steps.
Up next read about employee absence management
Is your business protected?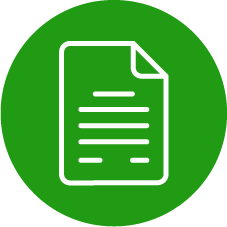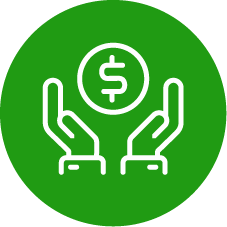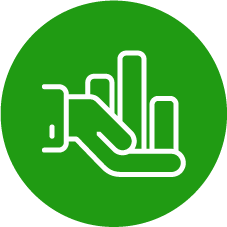 Performance and appraisals Looking for expert HR support?
We can help you focus on your business by taking care of all your human resources needs.

Let us know how we can help or ask about our free initial HR review.
Preventing People Problems
Subscribe to our monthly newsletter
60 Pinjarra Road, Mandurah, WA 6210 | ABN 87 629 276 213 ACN 629 276 213
Copyright © 2017 - 2022 HR Franchise Group Pty Ltd trading as The HR Dept Australia