The HR Dept provides human resources support to small and medium sized businesses just like yours. By choosing to work with us, you will have access to expert Human Resources advice and personalised support from our Director, Amanda Fox.
As a HR professional Amanda has over 20 years of experience working both within Australia and internationally across a number of industry sectors. Amanda has a wealth of knowledge and experience in areas such as employee relations, performance management, recruitment, training, change management and training and development. Her experience has given her a solid all-round knowledge of the critical HR generalist issues that businesses face.
What makes the HR Dept different?
The HR Dept understands that managing people in the best possible way, can make all the difference to you achieving your business goals. We are passionate about people and committed to supporting leaders with all their HR requirements. We do this by working side-by-side with you to understand your business, so that we can deliver bespoke and pragmatic HR services.
We deliver the following tailored services:
• Employment contracts
• Employee handbooks and policies
• Workforce Planning
• Managing employee absenteeism and performance
• Recruitment
• Disciplinary procedures and grievance management
• Workplace Investigations
• Business restructuring, redundancy and mergers
• Leadership development & coaching
• Design and implementation of organisation values
• Managing change
• Employee on-boarding and inductions
• Training and Development
• Compliance training and competency frameworks
• Employee satisfaction surveys
• DISC profiles
We provide customers with a telephone advice line backed by employer indemnity insurance, so you have peace of mind when dealing with tricky people issues.
Do you like to feel confident that you have your HR requirements covered, supporting your business and your employees? Get in touch today, and make sure you request a complimentary HR health check!
Call us for a discussion today on 08 6246 2166
Email: Amanda.Fox@hrdept.com.au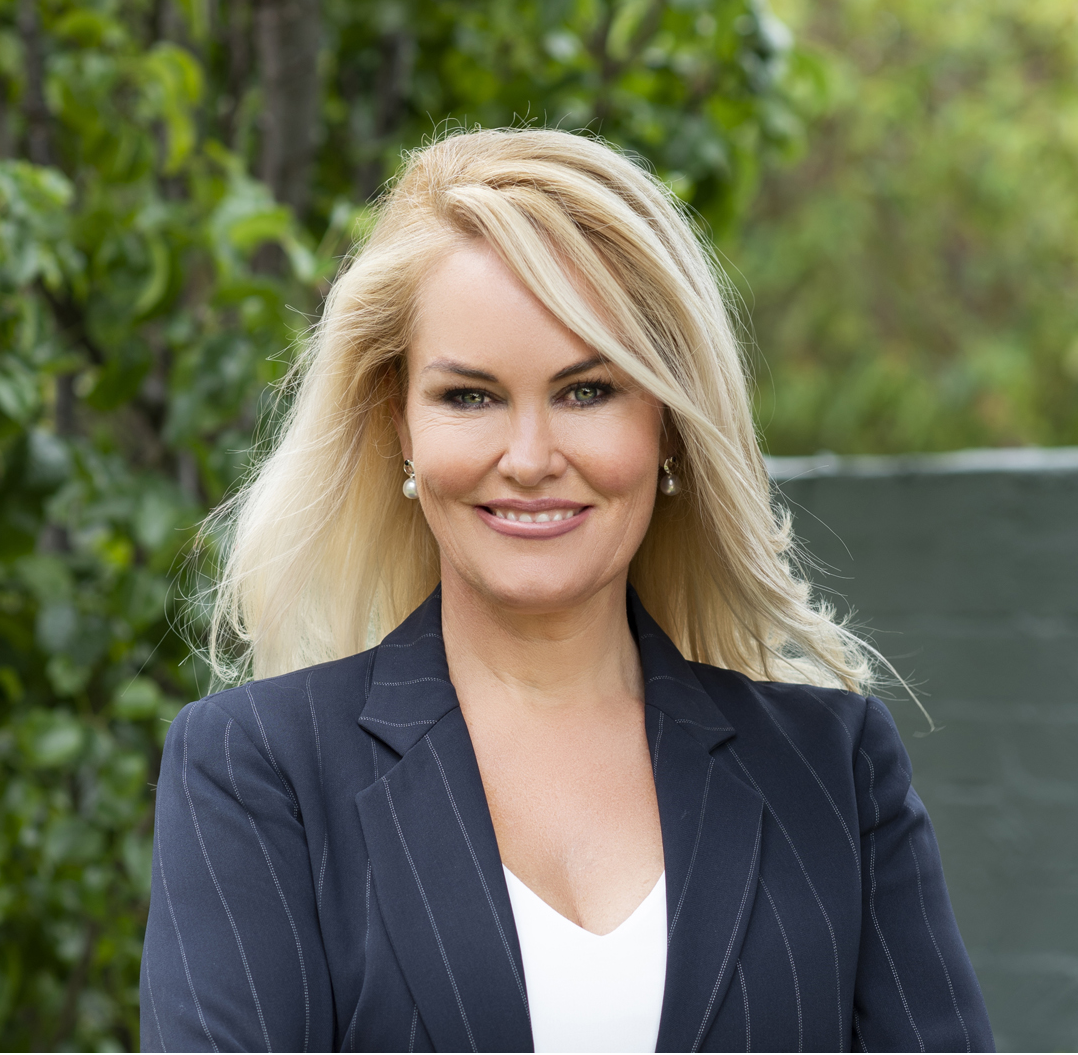 Looking for expert HR support?
We can help you focus on your business by taking care of all your human resources needs.

Let us know how we can help or ask about our free initial HR review.
Preventing People Problems
Subscribe to our monthly newsletter
Office Address: Suite 46/50, St Georges Terrace, Perth, WA, 6000 | A HR Dept business independently owned and operated under franchise by The Trustee for Holway Family Trust ABN: 26 874 011 369
Copyright © 2017 - 2022 HR Franchise Group Pty Ltd trading as The HR Dept Australia