We can help you with employee performance & appraisals
A vital part of your business is driven by your employees. So you need to maximise their performance. Managing performance starts during the probationary period. At this point, your new hire should prove that they are the right person for the job. After a thorough induction, regular meetings and performance reviews allow you to assess their effectiveness and address any problems early on.
If you're not sure where to start, let us steer you in the right direction. We can advise you on inductions and design your review process to set you off on the right foot. We'll make sure your processes are legally compliant. And we can be by your side if poor performance leads to difficult conversations or dismissal.
Outsourcing performance management to us will ensure that staff reviews are regularly carried out to the highest standards. This gives you more time to focus on your core business objectives.
As well as creating tailor made procedures for your company, The HR Dept can run training programs for managers and employees. This will ensure both parties get maximum benefit from the performance review and appraisal system.
Employee appraisals
Employee appraisals are the major tool that companies use to assess individual performance. This is a two-way process that formally records an employee's performance over a set period, usually three months, six months or a year. This is an ideal time to look at development needs and future potential, as well as current strengths and weaknesses.
Appraisals can sometimes instigate actions and the process can be time consuming. We can take this off your hands to ensure your business continues to operate in the most efficient and effective way.
Up next read more about HR Software and Employee Records
Contact us for a
Free consultation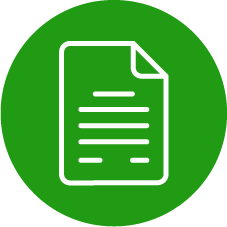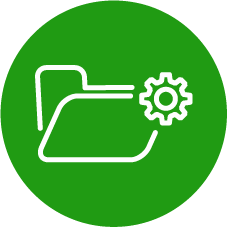 HR Software and Staff Records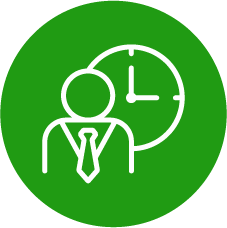 Looking for expert HR support?
We can help you focus on your business by taking care of all your human resources needs.

Let us know how we can help or ask about our free initial HR review.
Preventing People Problems
Subscribe to our monthly newsletter
Office Address: Suite 46/50, St Georges Terrace, Perth, WA, 6000 | VAT Number: | A HR Dept business independently owned and operated under franchise by The Trustee for Holway Family Trust ABN: 26 874 011 369
Copyright © 2007 – 2019 The HR Dept Ltd. HR DEPT is a registered trademark belonging to The HR Dept Limited.