At The HR Dept we work with a wide range of SME businesses, just like yours. From recruitment to redundancy and everything in between, we can provide you with HR and employment law support every step of the way.
See what some of our clients have to say about working with us.
Thank you, Amanda, for presenting to our Chartered Accountants professionals in Perth as part of our Half-Day Forum addressing hidden risks in the business environment. Your session on organisational culture, and specifically how to identify cultural blind spots in organisations that can lead to unfavourable workplace environments was both interesting and practical. It not only examined what actions or chains of actions can lead to employee dissatisfaction and turnover, but also addressed the steps that senior managers can take to improving office culture as well as the cost to business of not addressing these issues. I'm sure our attendees walked away resolving to change a couple of things in their own workplaces as a result
Amanda did a very interesting and information presentation at our ACS Young Professionals Conference on the topic of Skills Needed by Today's Employers. Her presentation helped clearly identify the key skills that employers are looking for and more importantly how best to develop these skills. I can always tell when a presenter has hit the mark because the audience start to take pictures of the presentation slides. In Amanda's case it was nonstop picture snapping throughout her entire session
I was extremely happy with the very professional service Amanda Fox provided. We sought her advice on an Employment Contract review, ensuring consistency with salary and award entitlements. Amanda completed the work in a timely manner and the advice she provided was both pragmatic and easily understood. She also made herself readily available to discuss any and all aspects directly. I would happy recommend her should your business require Human Resources assistance
I reported directly to Amanda from 2013 up to 2017. She has been a great support and coach for me along the years and helped me move up the ladder. Amanda is very skillful and a great listener and i would work along with her again in a heartbeat!!
highly recommend Amanda's HR Dept. Outstanding work and insight into what could have been a complicated situation. Thank you Outsourcing your HR can save you time and money.
Employing someone of equivalent experience could cost you as much as 10 times more.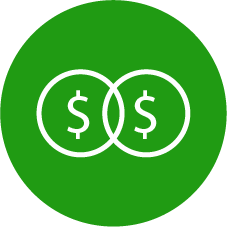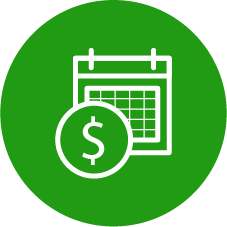 Preventing People Problems
Subscribe to our monthly newsletter
Office Address: Suite 46/50, St Georges Terrace, Perth, WA, 6000 | A HR Dept business independently owned and operated under franchise by The Trustee for Holway Family Trust ABN: 26 874 011 369
Copyright © 2017 - 2022 HR Franchise Group Pty Ltd trading as The HR Dept Australia