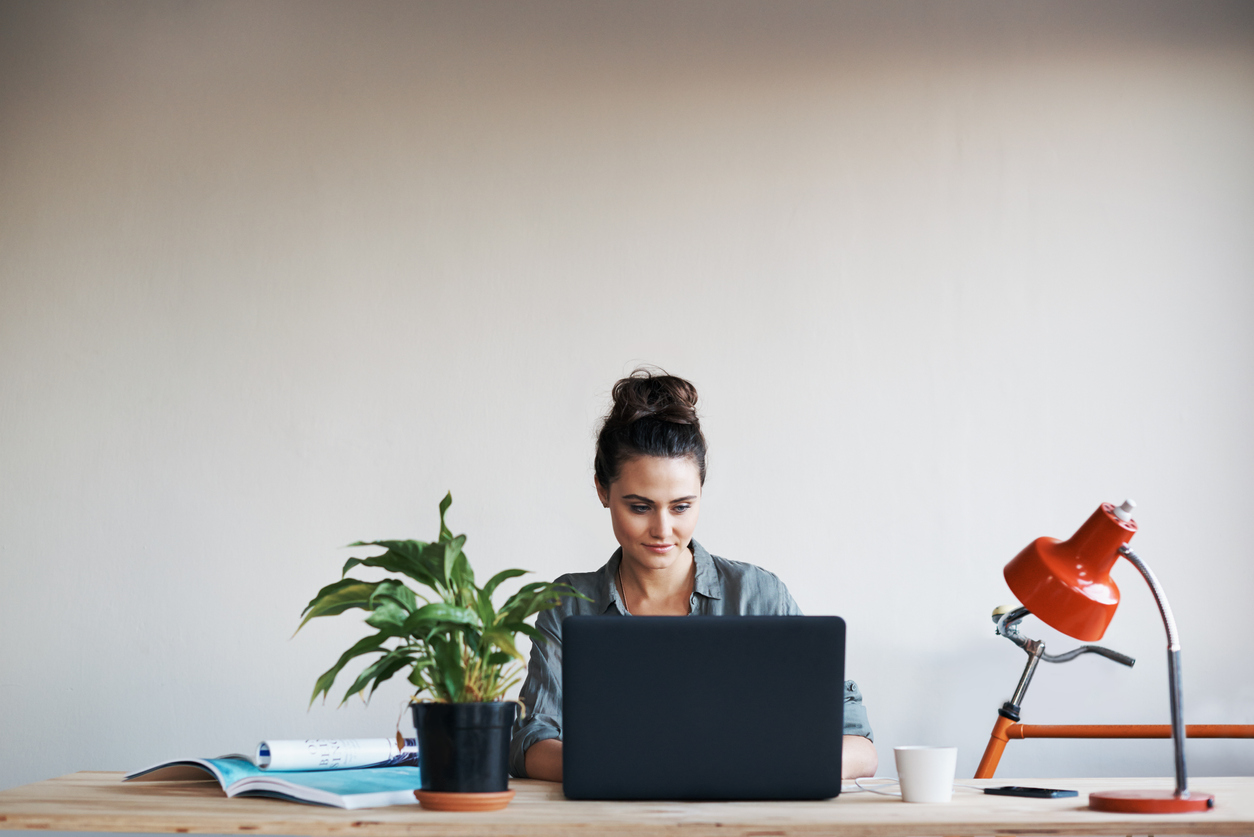 Blog
View our weekly blog and updates. Our blog typically looks at common HR scenarios you may be facing in your business and are written with SMEs in mind.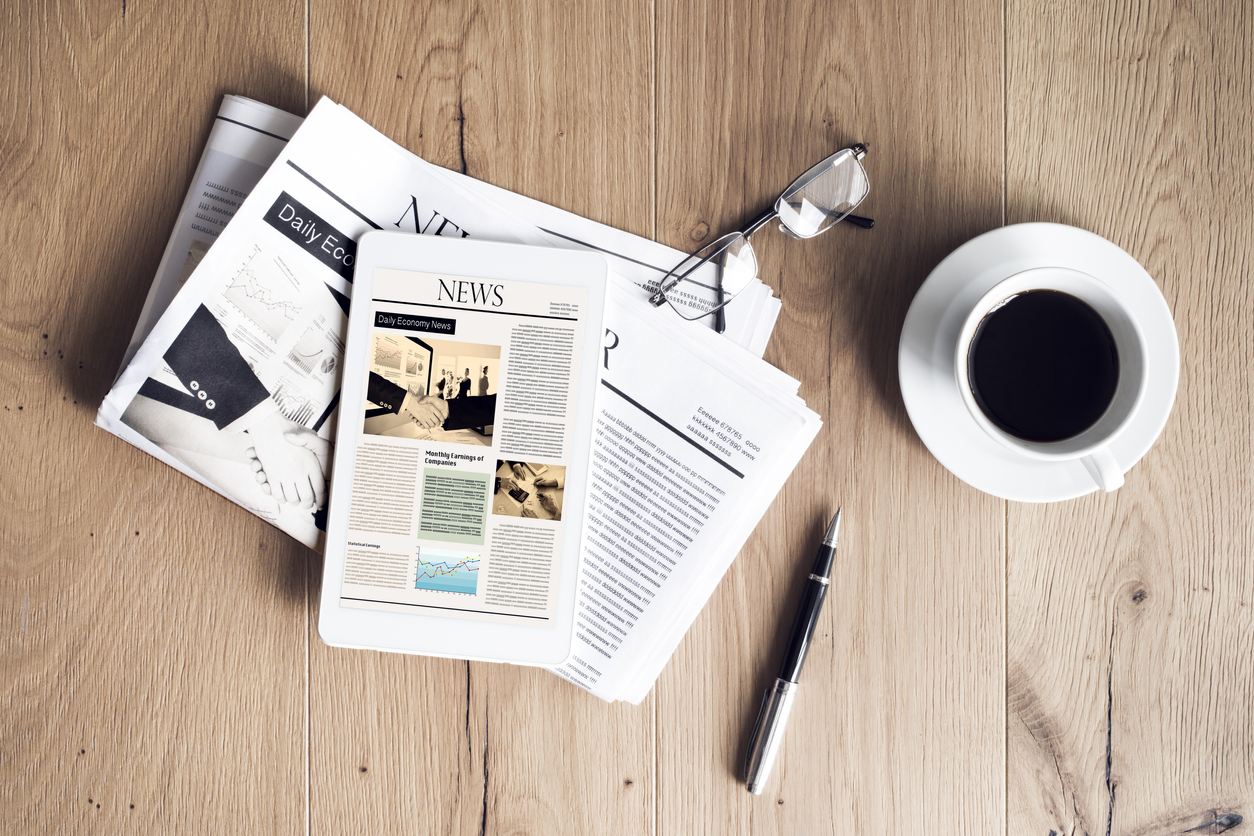 Newsletter
Our monthly 'People Matter' newsletter covers the latest topics to help keep you on top of all things HR and Employment Law. Read online or sign up to receive this email direct to your inbox. Outsourcing your HR can save you time and money.
Employing someone of equivalent experience could cost you as much as 10 times more.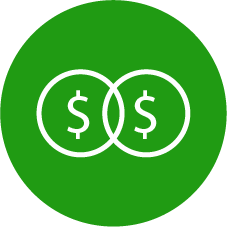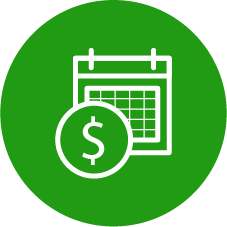 Preventing People Problems
Subscribe to our monthly newsletter
Office Address: The HR Dept Pty Ltd. Level 17, The Ark, Coca Cola Place, 40 Mount Street, North Sydney, NSW, 2060 | ABN: 87 611 363 467
Copyright © 2017 - 2022 HR Franchise Group Pty Ltd trading as The HR Dept Australia