Our network of trusted HR professionals has been assisting businesses like yours with their HR and employment law needs since 2002. Our expertise spans recruitment to redundancy and everything in between.
Do you want to see how we work with our clients to solve people problems?
Read some of their stories below.
Helpful
Helpful, supportive, approachable, get things done – recommended
The HR Dept are a delight to work with
The HR Dept are a delight to work with. They make HR matters simple to deal with. If you are an employer or thinking of becoming one, I can't recommend them more highly.
The HR Dept are fantastic
The HR Dept have been fantastic in support us on everything from the basics of HR to the strategy, always deliver when needed and are always on the end of the phone in a crisis.
First class service and advice always…
First class service and advice always delivered in an uncomplicated way to ensure maximum understanding
Friendly knowledgeable support. Peace of mind knowing that someone can help you with the difficult scenarios and a place to turn to.
Excellent service
Excellent service, personal, fast and efficient service. Very flexible, helpful and friendly to provide the help I wanted. I would certainly use again and would certainly recommend to anyone Outsourcing your HR can save you time and money.
Employing someone of equivalent experience could cost you as much as 10 times more.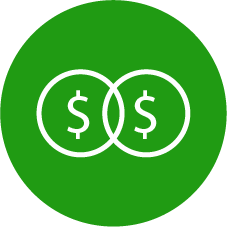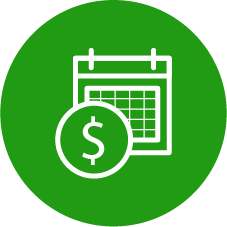 Preventing People Problems
Subscribe to our newsletter
Office Address: The HR Dept Pty Ltd. Level 17, The Ark, Coca Cola Place, 40 Mount Street, North Sydney, NSW, 2060 | ABN: 87 611 363 467
Copyright © 2017 - 2022 HR Franchise Group Pty Ltd trading as The HR Dept Australia