Tegan & Lee-Anne at the HR Dept Ringwood can help your business with advice on any HR related matters, big and small, covering the full employment life cycle.
Providing practical & personal HR advice and support backed by insurance to give you peace of mind.
We take time to know you & your business to achieve the best outcomes.
Our full suite of services cover everything you need to do with employing people and will help you prevent people problems or resolve problems when they do occur.
Here are some of the ways you can be assisted:
Organisational growth, change and development
• Recruitment
• Training and development
• Performance appraisal and improvement
• Redundancy/restructures and employee engagement surveys.
People management
• Disciplinary and grievance
• Absence management
• Investigations and ongoing advice in the management and prevention of people problems.
Compliance and documentation
• Review and development of employment contracts
• HR policies and employee handbooks
• Awards, wage rates and more!
Value added services
• HR, payroll and compliance systems to help you manage leave
• Documents, appraisals, training and inductions,
• Training and ticketing/licence tracking etc.
The HR Dept Ringwood will help you feel more confident that you're doing your HR right and in the best interests of your business and your people.
Get in touch today, and make sure you request your free HR health check!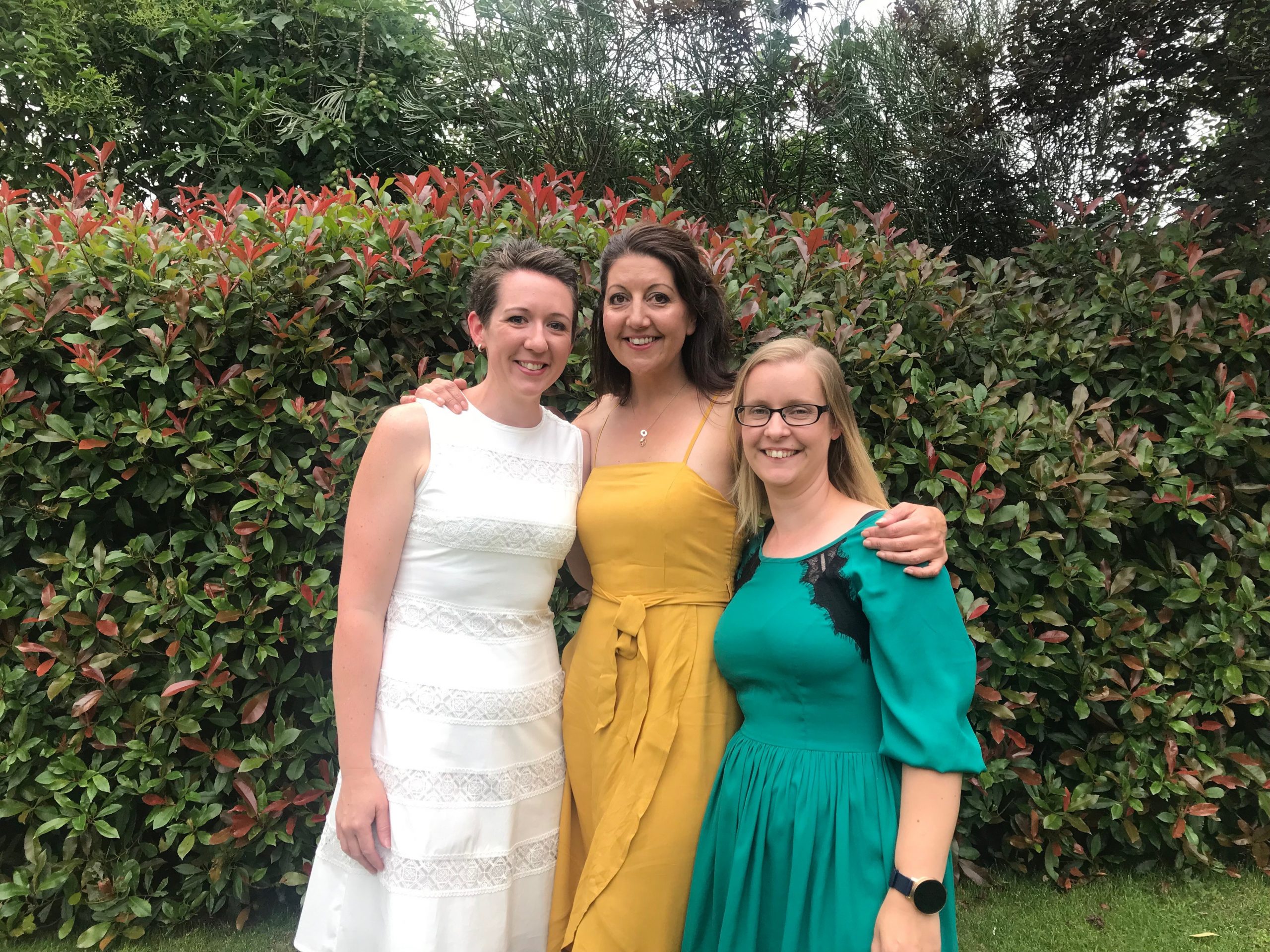 Lee-Anne Hunt
Director (Member - Australian Human Resources Institute)
Lee-Anne has extensive generalist HR experience across a broad range of industries. Her specialities include Learning & Development, Project & Change Management and she is well qualified in these areas. Lee-Anne has a passion for creating safe and happy workplaces; no matter the size of the company.
Tegan Rose
Director (Professional Member - Australian Human Resources Institute)
Tegan has extensive HR Management experience and is our Industrial and Employee Relations specialist. Tegan has a Bachelor of Business (Human Resource Management) and a Bachelor of Arts (Hons, Psychology). Tegan has a passion for ensuring businesses have a solid HR infrastructure from which to grow. She enjoys ensuring both strategy and compliance processes are in place and able to be easily followed.
Jana Bain
Business and Administration Support
Jana is the quiet achiever in our team and is our jack of all trades. Jana is qualified in Drafting, Design and Photography and is able to simplify the most difficult of processes for our team. Jana ensures our operations run smoothly so we can spend our time assisting local businesses.
If you like the quality of our documents and presentations, you can be sure Jana has had a hand in their creation. Looking for expert HR support?
We can help you focus on your business by taking care of all your human resources needs.
Let us know how we can help or ask about our free initial HR review.
Preventing People Problems
Subscribe to our monthly newsletter
| A HR Dept business independently owned and operated under franchise by The Trustee for the Hunt & Rose Trust ABN: 48 276 066 023
Copyright © 2007 - 2020 HR Franchise Group Pty Ltd trading as The HR Dept Australia