At The HR Dept we work with a wide range of SME businesses, just like yours. From recruitment to redundancy and everything in between, we can provide you with HR and employment law support every step of the way.
See what some of our clients have to say about working with us.
We couldn't be happier with the service we've received since engaging Lee-Anne & Tegan of HR Dept Ringwood for our HR needs. Their knowledge and professionalism is second to none and we highly recommend them to anyone looking to engage a quality HR service provider.
The ladies took the time to learn our specific business needs and tailored a service package accordingly. We have recently commenced their Leadership Training Program and have only positive feedback about it.
It's complete peace of mind knowing we have HR Dept Ringwood on hand for all our HR needs.
Proactivity has sought out the services of HR Dept – Ringwood Branch, as they were highly recommended to us, by our valued accounting film. We can not thank the team at HR Dept – Ringwood Branch enough for all their time and efforts in helping Proactivity set up their HR needs, for national expansion. Lee-Anne and Tegan from HR Dept – Ringwood Branch, have exceeded our initial expectations and have gone above and beyond to ensure we had all the relevant HR policies, procedures and contractual agreements in place, to ensure we are compliant in each state. We really look forward to establishing an on-going relationship with the team from HR Dept – Ringwood Branch, to ensure all our HR requirements are up to date.
Lee-Anne and Tegan have been working with our organisation for many years with the utmost professionalism. Assisting with mergers, complex IR issues, change management projects, learning and development, internal communications and the general day-to-day HR support and advice. By providing us with their experience and knowledge they have saved us substantial amounts of money, effectively managed potential risks and negotiated great outcomes on our behalf. CHL heavily relies on their expertise and support for all matters in HR and related projects. We couldn't think highly enough of the HR Dept – Ringwood. Outsourcing your HR can save you time and money.
Employing someone of equivalent experience could cost you as much as 10 times more.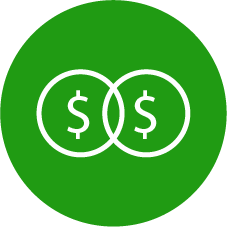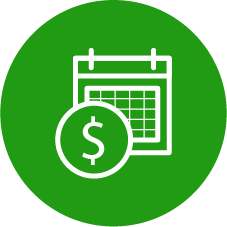 Preventing People Problems
Subscribe to our monthly newsletter
| A HR Dept business independently owned and operated under franchise by The Trustee for the Hunt & Rose Trust ABN: 48 276 066 023
Copyright © 2007 - 2020 HR Franchise Group Pty Ltd trading as The HR Dept Australia