The HR Dept in the community
Our local and personal approach to HR gives us the opportunity to meet the people at the heart of our communities.
Getting to know you, your business and your community is what inspired us to be involved on a deeper level. Through our strong relationships and connections, we have participated in local events and continue to raise awareness of local charities and causes.
Lee-Anne and Tegan are both passionate about helping in their communities and enjoy giving back through their involvement with various charities.
Lee-Anne serves on the Board of Safe Futures Foundation which is one of the largest specialist providers of Family Violence crisis accommodation and refuge responses in Victoria.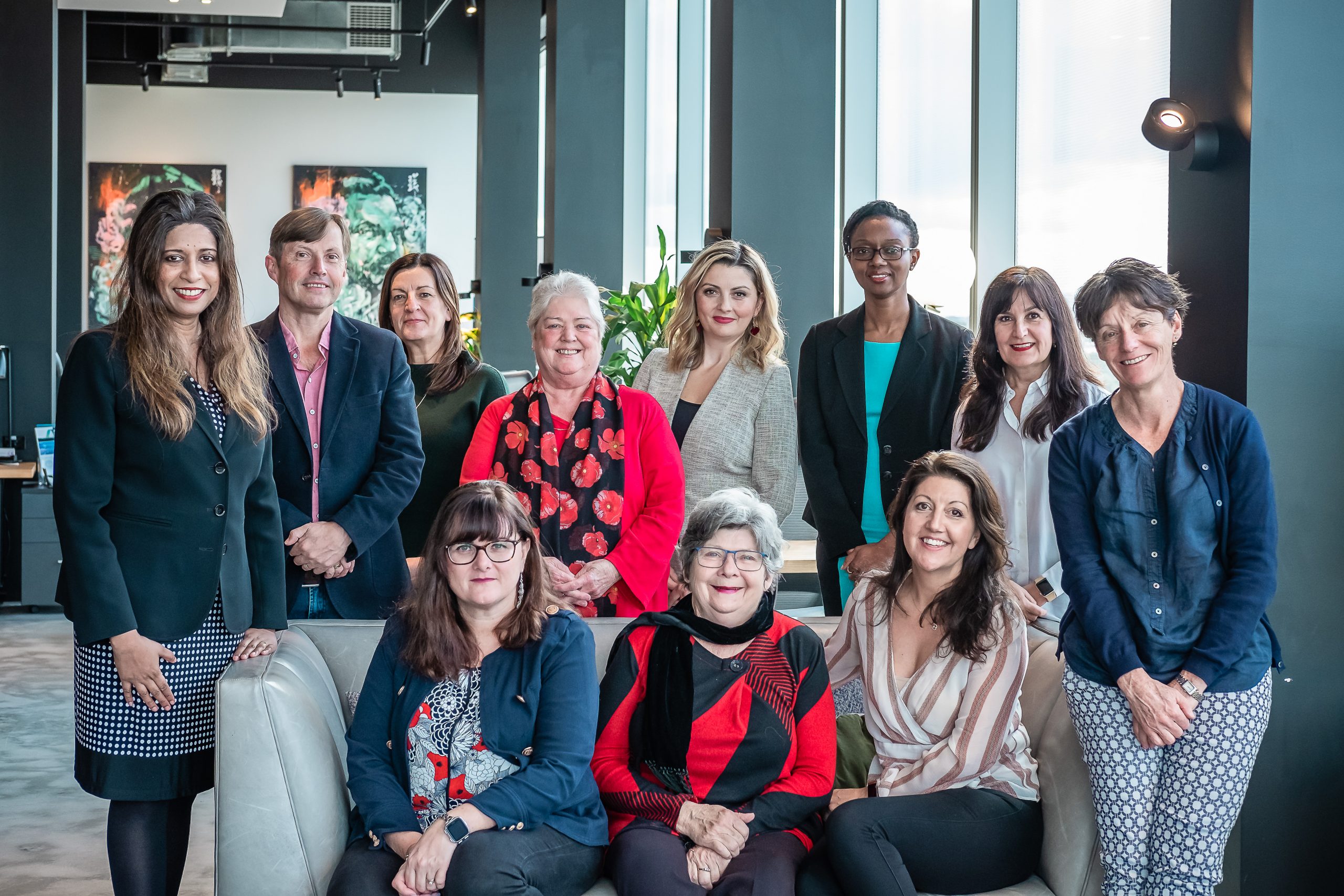 Tegan serves on the Board of the Foothills Foundation, a charity which is dedicated to improving the lives of the disadvantaged in the local community.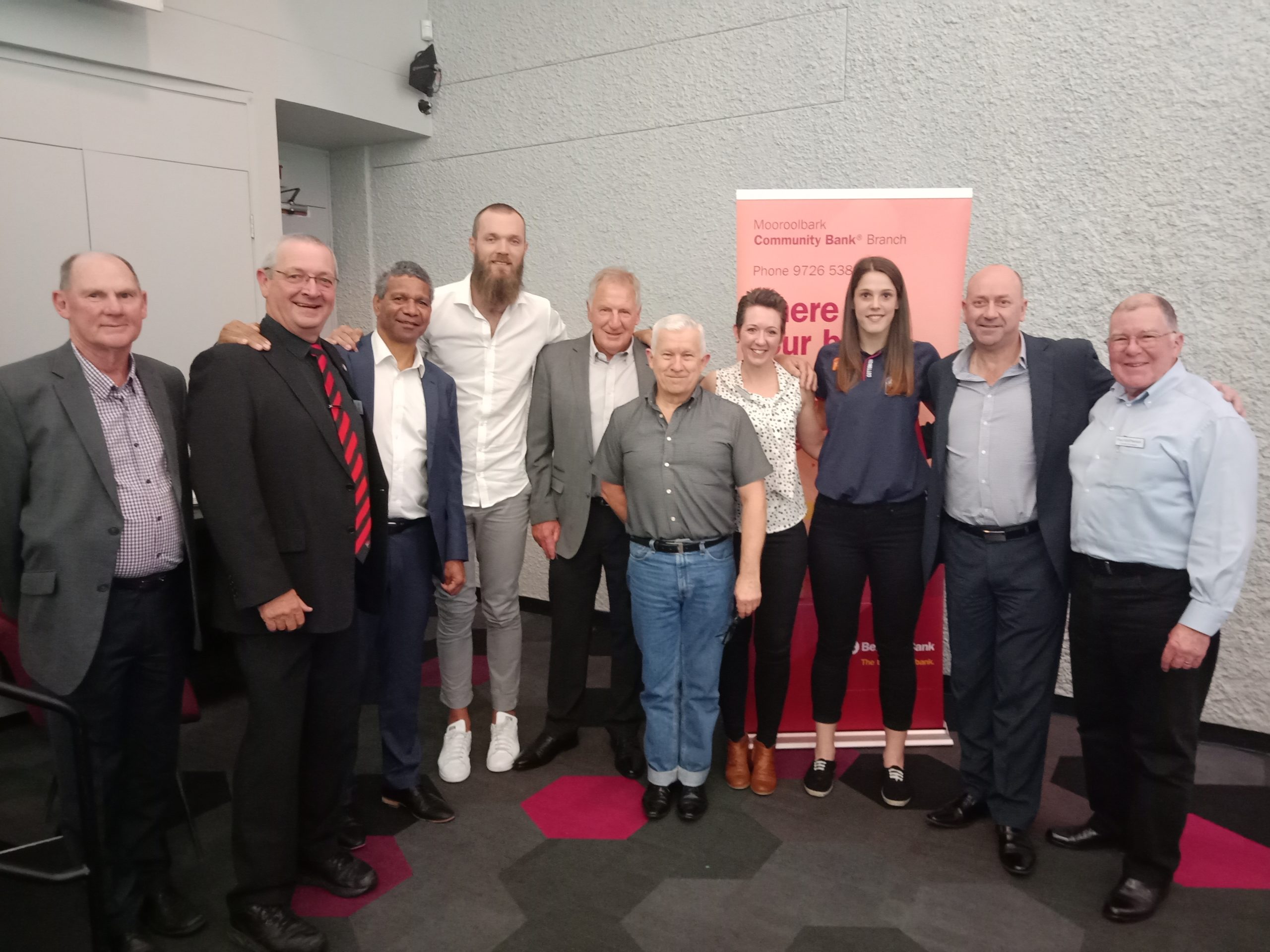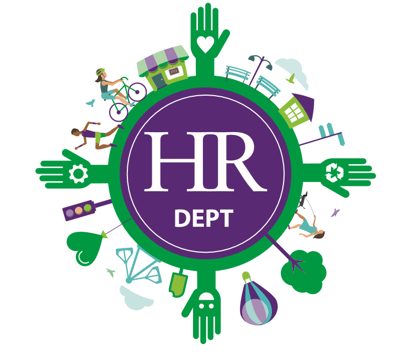 Struggling to keep up with your HR?
Sign up to our information hub
Join our Information Hub to gain access to a range of free HR documents and updates, helping to keep you on top of HR and employment law for your business.
Free Download Leave Request Form
Free Download New Starter Form
Free Download Exit Interview 
Free Download Time Sheet
Free Download Change of Circumstances Form
Receive our monthly email newsletter 'People Matter'
Preventing People Problems
Subscribe to our monthly newsletter
| A HR Dept business independently owned and operated under franchise by The Trustee for the Hunt & Rose Trust ABN: 48 276 066 023
Copyright © 2007 - 2020 HR Franchise Group Pty Ltd trading as The HR Dept Australia