The HR Dept Perth Eastern Region covering East Victoria Park, Welshpool, Midland, Swan Valley and the Perth Hills provides employment law and human resources support to small and medium sized businesses just like yours. By choosing to work with us, you will have access to expert Human Resources advice and personalised support from our Director, Wendy Rokich. Wendy is an HR professional with over 25 years of experience across a diverse range of industries including Resources, Energy, Health and Aviation in both for profit and non-profit businesses. As a qualified Company Board Director as well as an experienced HR practitioner, this personalised support and experience encompass all your business needs from compliance to strategy.
What makes the HR Dept different?
We are a highly motivated, local family owned business. We are passionate about helping you and your business to thrive by offering pragmatic and personal HR advice.
We are passionate about the success of small businesses. We get to know your business and help to establish HR practices tailored to meet your business goals. We focus on ensuring two things – excellent HR compliance and developing an effective workforce that best fits your business! By managing the HR function effectively, we create greater value to ensure your business remains successful, while offering a fantastic workplace for your employees.
Our services:
Our core offering is an all-inclusive HR Solutions+ service for businesses wanting an ongoing retained service, paid as an affordable monthly fee. As a user of this HR service you'll have access to unlimited telephone and email advice. This comes as standard with our Employers Indemnity Insurance; covering the costs of any Fair Work proceedings, provided you've implemented our advice from the outset.
We will partner with your business to deliver the following tailored services:
Employment contracts including EBAs
Customised Employee handbooks and policies
Managing employee absenteeism and performance
Recruitment
Disciplinary procedures, grievance management and workplace investigations
Employee on-boarding and inductions
Training needs analysis
Compliance training and competency frameworks
Payroll
Business restructuring, redundancy and mergers
Workforce Planning
Remuneration and Benefits
Leadership and team development & coaching
Design and implementation of organisation strategy, culture and values
Business transformation and Change Management
Employee satisfaction surveys
By collaborating with us, you get access to years of HR experience in Australia and overseas within a range of industries including manufacturing, medical devices, telecommunications, construction, engineering, architecture, hospitality, local government and more.
Whether you need regular day-to-day advice, support for a one-off project or you feel your company would benefit from a free, no-obligation HR health check, please do get in touch.
Call us for a discussion today on 08 6165 8847
Email: wendy.rokich@hrdept.com.au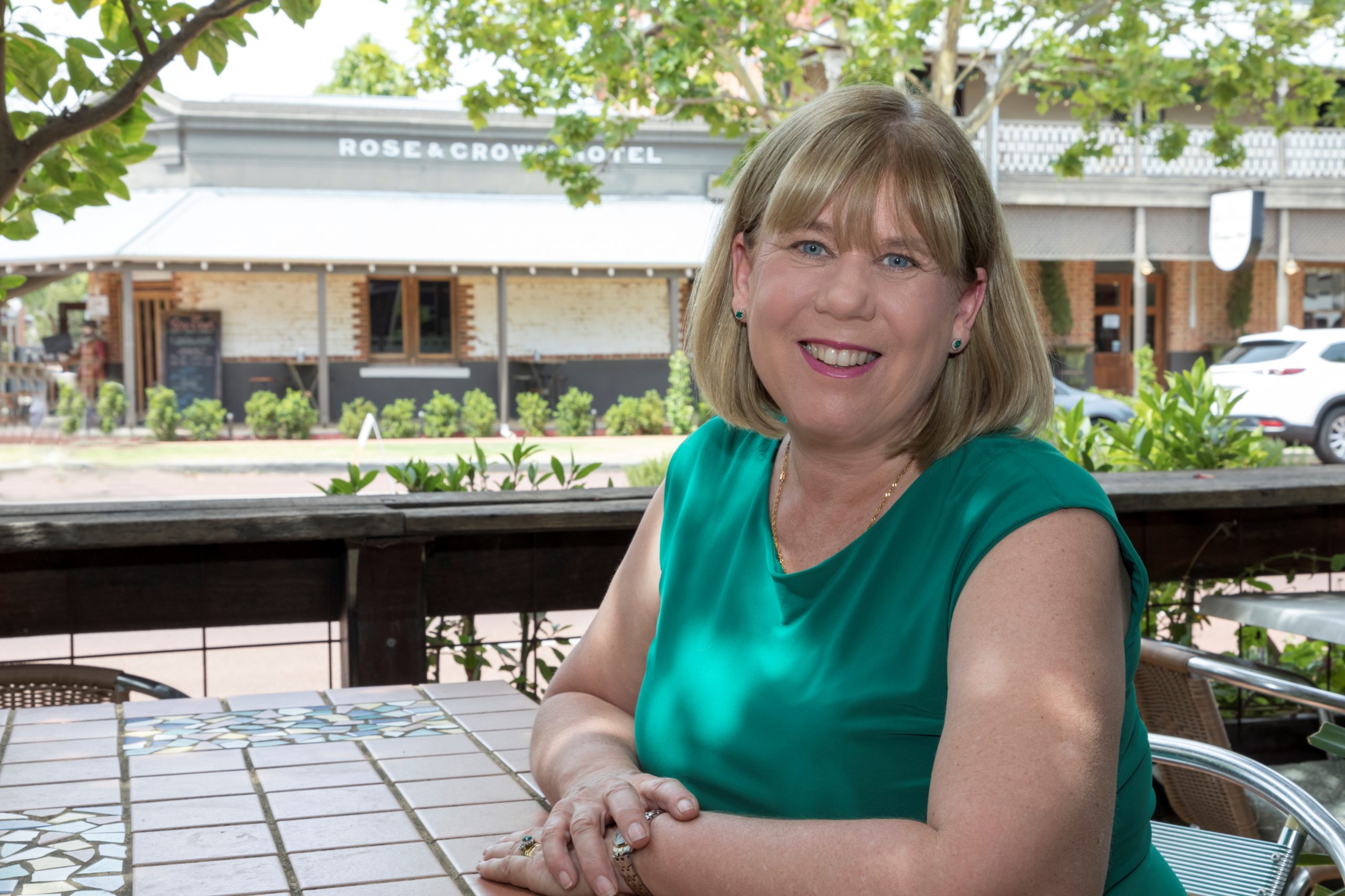 Looking for expert HR support?
We can help you focus on your business by taking care of all your human resources needs.
Let us know how we can help or ask about our free initial HR review.
Preventing People Problems
Subscribe to our monthly newsletter
Office Address: Unit 9, 8 Sarich Way, Bentley, WA, 6102 | ABN 14 634 597 612
Copyright © 2017 - 2022 HR Franchise Group Pty Ltd trading as The HR Dept Australia