Get peace of mind knowing that your payroll is managed by a professional
Owning a business and employing a workforce requires a sound understanding of your legal obligations, and the best way to implement these for your business and your employees.
Managing payroll requires up-to-date knowledge of the taxation system and a sound legal understanding of employee entitlements. Due to constant changes in the employment law, tax, super and record keeping/reporting environments, managing your own payroll has become more complicated and time-consuming than ever before.
The reason that it is crucial for a professional to manage the payroll aspect of any business is due to the legal and financial repercussions that may arise from mishandled payroll.
Problems can arise from incorrectly deducting tax or incorrectly processing sick leave, even if they are mistakes due to lack of knowledge or understanding.
For more information on our dedicated payroll service, contact us today.
Up next learn more about Employers Indemnity Insurance
Do you need support with payroll?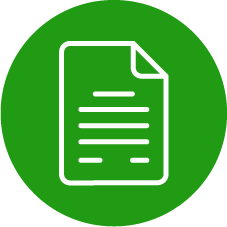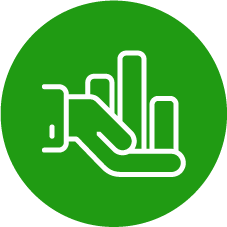 Performance and Appraisals Looking for expert HR support?
We can help you focus on your business by taking care of all your human resources needs.

Let us know how we can help or ask about our free initial HR review.
Preventing People Problems
Subscribe to our monthly newsletter
Office Address: Unit 9, 8 Sarich Way, Bentley, WA, 6102 | VAT Number: | ABN 14 634 597 612
Copyright © 2007 – 2019 The HR Dept Ltd. HR DEPT is a registered trademark belonging to The HR Dept Limited.