Building the best team for your business
Recruiting the right people for your business can take up a significant amount of time, which can be a lot of work for an already busy business.
Outsourcing your recruitment to us can not only take the task off your hands but will also make sure that your processes are legally compliant.
It might surprise some employers to learn that employment law applies even before hiring an employee. From the moment, you begin recruiting, you are bound by laws on discrimination and data protection.
Our expert HR Professionals can help and will keep your recruitment on the right side of employment law.
At The HR Dept we offer a personal recruitment service that gets to know you and your business. We're not a faceless call centre on the other end of the phone, we're locally based in Perth Eastern Region and can even pop in and chat face-to-face to find out your recruitment needs.
The rewards of getting recruitment right can be immense, as can the cost of getting it wrong.
Tailoring your recruitment needs
As with all of our recruitment services, we will work closely with you to provide the level of support that's right for you.
This could be the presence of an HR Dept professional at your interviews, or us conducting your whole recruitment process from start to finish.
The type of recruitment service that we can provide you with will depend on your business needs.
Our broad recruitment offering includes:
Job descriptions and person specifications

Advertising the position in the most effective media for your business

Psychometric testing for recruitment

CV screening and shortlisting candidates

Conducting telephone interviews

Designing competency-based interview questions

Conducting face-to-face interviews
If you're preparing to hire and want to see how we can help you find the ideal candidate, just call or email us to discuss our recruitment services
Up next read about employment contracts & handbooks
Need help finding the perfect candidate?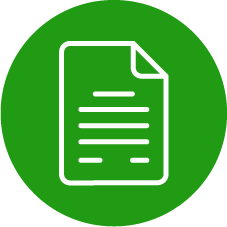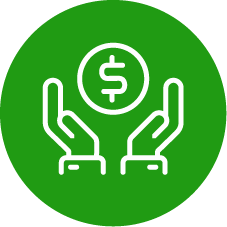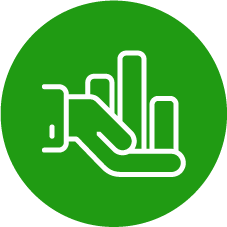 Performance and Appraisals Looking for expert HR support?
We can help you focus on your business by taking care of all your human resources needs.

Let us know how we can help or ask about our free initial HR review.
Preventing People Problems
Subscribe to our monthly newsletter
Office Address: Unit 9, 8 Sarich Way, Bentley, WA, 6102 | VAT Number: | ABN 14 634 597 612
Copyright © 2007 – 2019 The HR Dept Ltd. HR DEPT is a registered trademark belonging to The HR Dept Limited.