At The HR Dept we work with a wide range of SME businesses, just like yours. From recruitment to redundancy and everything in between, we can provide you with HR and employment law support every step of the way.
See what some of our clients have to say about working with us.
Taco Technologies has used Esther Colman at HR Department for almost a year now. As our business has grown, Esther's services have been absolutely essential to help navigate complex legislation and helping to create policies and processes to improve on-boarding and staff retention. Esther is personable and professional and it's an absolute pleasure to deal with her when the need arises.
Your services are so beneficial and give me peace of mind that my company is protected and we conduct best HR practices
Hands down the greatest impact I have seen a HR professional have on a business. Esther has the phenomenal ability of taking her knowledge and applying it in the workplace, she effectively helps make sometimes abstract and complex HR concepts easy to understand and execute. Above all Esther genuinely cares. She is authentic and value driven and follows through on her word.
Esther is a lovely, warm, highly capable and talented HR professional. A pleasure and privilege to work with". Kate Waterford, Special Counsel. Outsourcing your HR can save you time and money.
Employing someone of equivalent experience could cost you as much as 10 times more.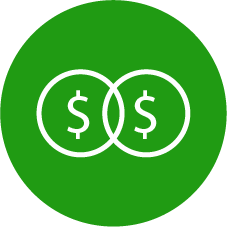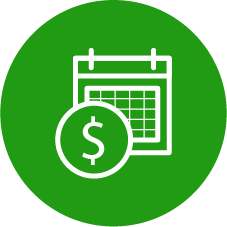 Preventing People Problems
Subscribe to our monthly newsletter
| Colman HR Pty Ltd ACN 627 947 264 trading as The HR Dept Eastern Suburbs Sydney ABN 43 627 947 264
Copyright © 2017 - 2022 HR Franchise Group Pty Ltd trading as The HR Dept Australia