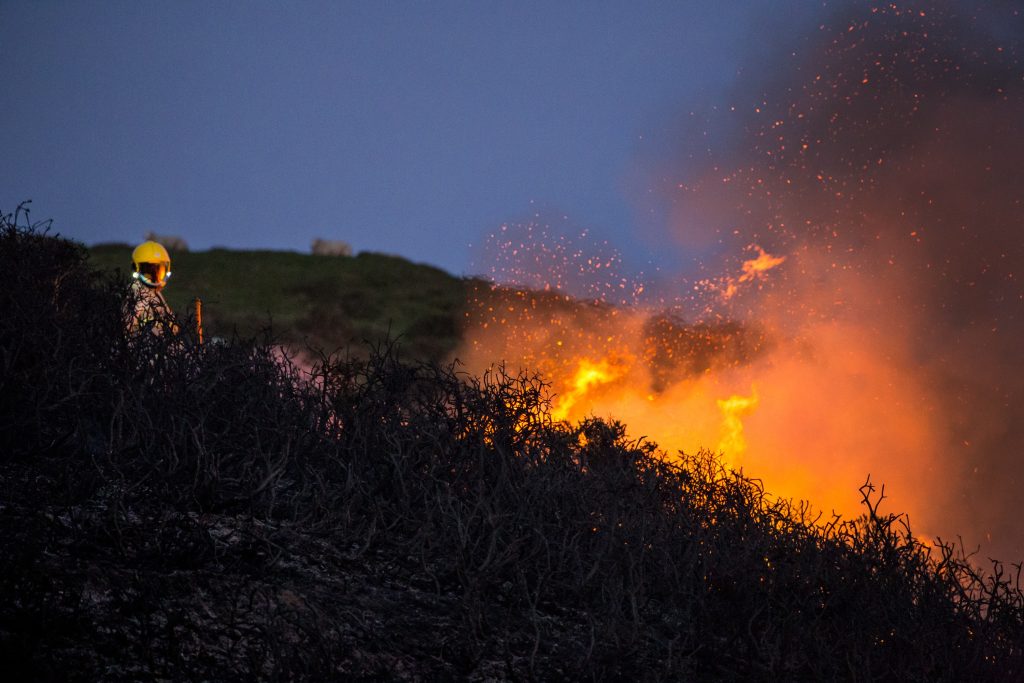 In response to the catastrophic bushfire crisis impacting Australia, The HR Dept have created a guide to help you understand your rights and obligations as an employer.
With the worsening conditions many businesses have no other option but to close. And many people are also being evacuated from their homes. Ensuring the safety and well-being of you and your employees should always be the first consideration for any business owner.
Even if you have not been directly affected this time, we would always advise that you have a disaster recovery plan in place, so that you are prepared for high risk situations. Your plan should consider the following:
If you need to temporarily close your business
Any required temporary closure of your business due to a natural disaster or emergency must consider employee entitlements. You will need to ensure that correct entitlements are applied whilst your business is closed. This could involve giving employees the option to take their accrued paid leave.
Standing down employees
You may need to stand down employees under the Fair Work Act 2009 (FW Act), due to there being no useful work available for them and this being outside of your control. If so, it is your choice whether to pay employees. Be sure to check award, agreement and employment contracts for any stand down provisions, and inform all employees in writing of your stand down procedure.
Flexible working options
Before opting to stand down employees, consider if you can provide flexible working options. This could involve employees working at alternative sites or from home if their living situation has not been affected. Changes to employee working patterns must consider the FW Act and relevant awards or agreements.
If your business is open but employees can't get to work
You should never require an employee to come to work if it puts their life at risk. During a natural disaster it is also possible that their home has been affected, causing them extreme difficulty and immense stress. Keep in touch with them during this time to fully understand their situation.
As a result of a natural disaster, permanent employees (not casuals) may be entitled to take paid personal/carer's leave or compassionate leave in order to take care of themselves or their family members. This may also involve a parent needing to arrange childcare due to school closures. All employees, including casuals, are entitled to unpaid compassionate leave.
Community service leave
Employees who belong to a recognised emergency management body are entitled to take unpaid community service leave to assist with a natural disaster. Certain awards and agreements may include provisions in relation to community service leave so be sure to check.
Legal advice and support
Whilst a disaster recovery plan can help in times of distress, a natural disaster can still pose unexpected threats to your business and raise many important questions. We are here to help. Contact us for advice and support on your obligations as an employer. Preventing people problems together, we will advise you on an effective and legal solution.