We're here to support local businesses with the everyday people problems that they face. Our local and comprehensive HR service comes at a fraction of the cost of hiring an in-house HR professional that larger companies often employ. Our approach is simple, we'll get to really know and understand your business, that way we'll be able to find the best and most cost-effective solution for your business.
Qualified experts to support you.
Pia has over 20 years' HR experience in the areas of HR, IR Management and Consulting in both Australia and the UK. She holds a Bachelor of Business degree with a double major in Human Resources & Management from Edith Cowan University. Pia has worked at a senior management level gaining a wealth of knowledge and experience in recruitment, employee relations, performance management, change management, acquisitions and mergers, HR policy and procedure writing.
Covering both SME's and global organisations her experience has given her a solid all-round knowledge of the critical HR generalist issues that businesses face.
We are absolutely passionate about small businesses, and helping them to navigate through complex employment legislation, rules and regulations. We believe that by outsourcing your HR, you're in a better position to do what you do best, and grow your business.
Our core offering is a pay monthly, all-inclusive HR Solutions+ service for businesses wanting an ongoing retained service. As a user of this service you'll have access to unlimited telephone and email advice. This comes as standard with our Tribunal Indemnity Insurance, this covers the costs of a Fair Work Tribunal as long as you've followed our advice from the outset.
The HR Dept Perth Western Suburbs can also assist you with:
Employment agreements (across all worker types)
Award interpretation
Enterprise Bargaining Agreements (EBA's)
DEED of Releases
Employee letters
Team Handbook
Policies and procedures
Recruitment
Organisational change
Restructuring and redundancies
Disciplinary and grievance
Investigations
Work Health and Safety
Payroll
All this is delivered at a fraction of the cost of an in-house HR Dept.
Whether you need regular day-to-day advice, support for a one-off project or you feel your company would benefit for a free no-obligation HR health check, please do get in touch on (08) 6426 2655.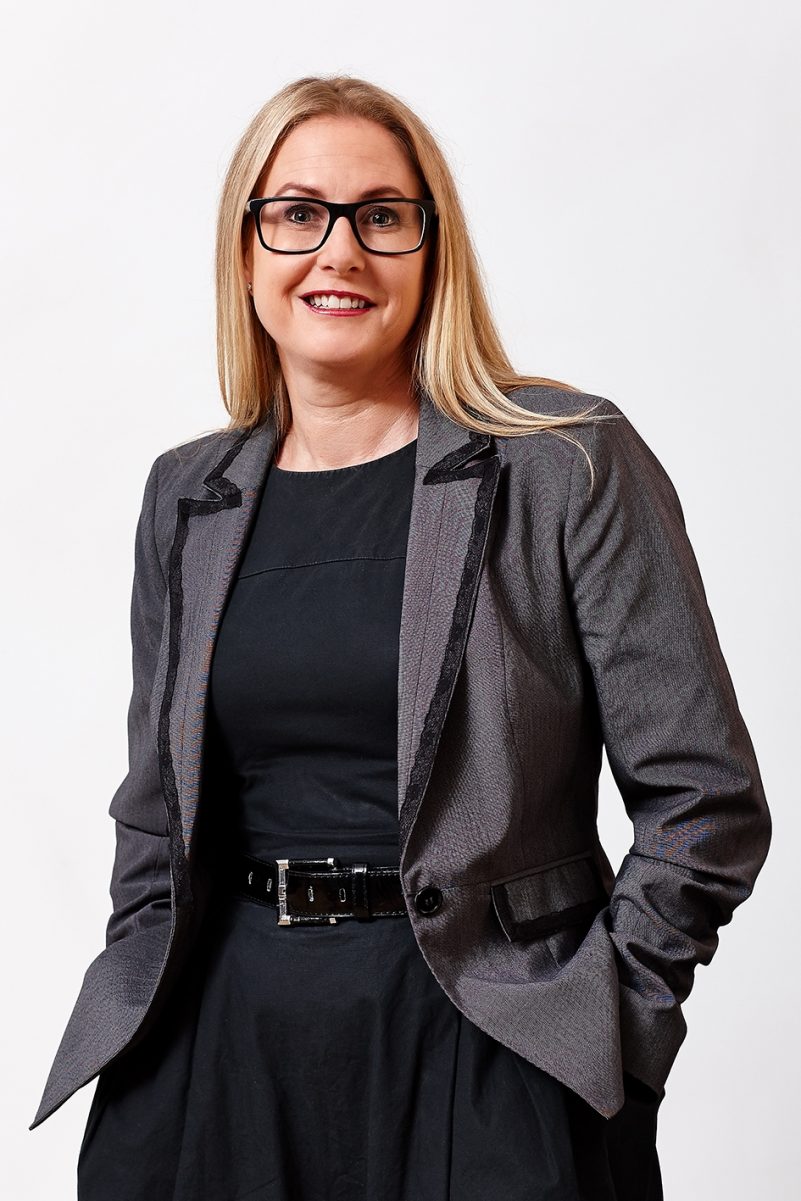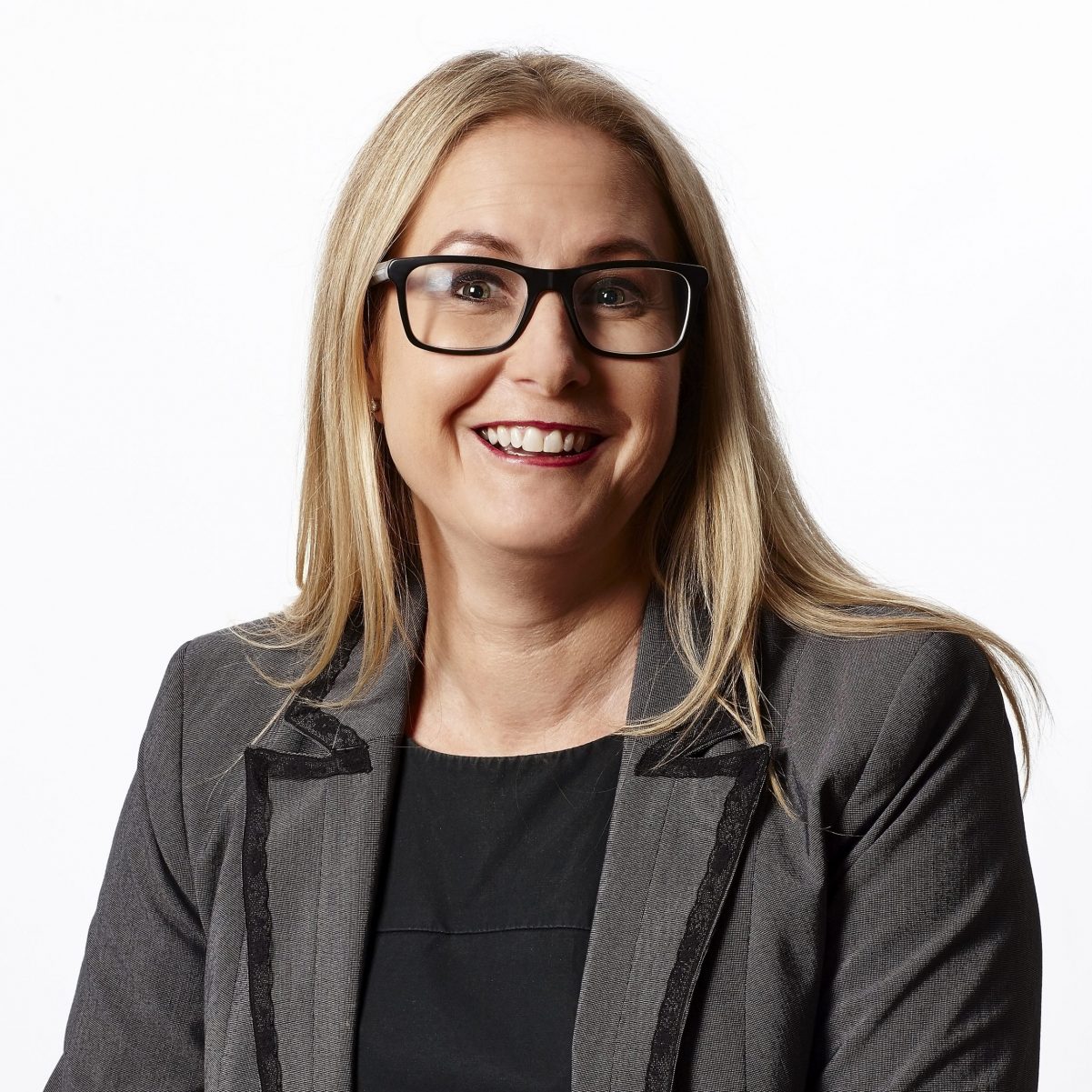 Pia Engstrom
Director
Pia is an accomplished Senior HR professional with over 25 years' of experience in the areas of HR and IR Management and Consulting in both Australia and U.K. Pia has provided industry specific and relevant strategic and operational advice across a broad spectrum of industries from health and transport to financial, oil & gas and mining in both SME's and global organisations which has given her a solid all-round knowledge of the critical HR generalist issues that businesses face.
Her key strengths are her practical and common sense approach and her desire to have good understanding of the operations of the company from the "shop floor" up. This is achieved through her open communication style, commitment to her role and the organisation, the ability to build rapport and trust of colleagues, her broad range of experience and her ability to hit the ground running.
She holds a Bachelor of Business degree with a double major in Human Resources & Management from Edith Cowan University.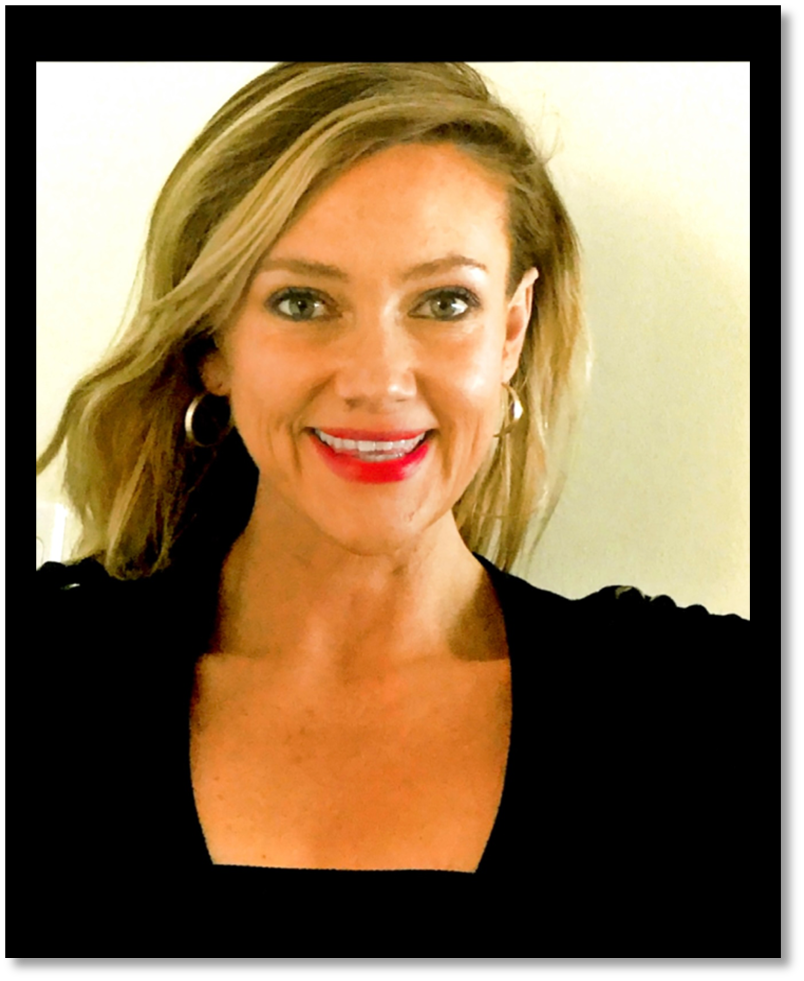 Kirstie Toovey
Senior HR Consultant
Our senior Human Resources consultant Kirstie has a genuine passion for people and leverages over 20 years of Commercial HR experience primarily within Oil & Gas, Mining, Maritime, UAV & Drone Tech, Drilling Operations, Environmental & Heavy Lifting Industries.
More recently Kirstie moved into consulting and is a true human resource generalist with the ability to consult, advise, manage, and deliver on people related activities across the entire HR discipline. Kirstie loves helping Western Australian businesses get the best out of their people and her key areas of expertise include unfair dismissals and the Fair Work Commission, workplace investigations and performance management.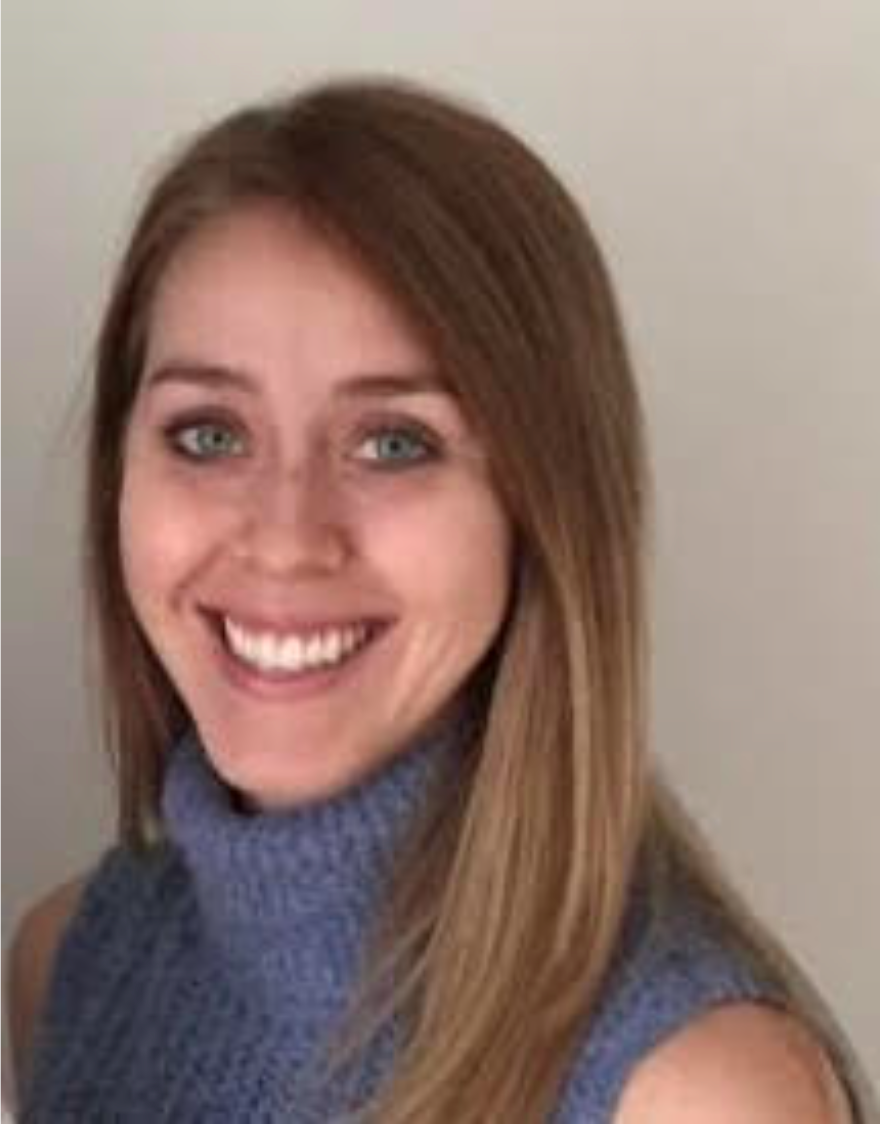 Hayley Neville
Senior HR Advisor
Hayley is an experienced employment relations advisor, who has worked primarily in the WA public sector prior to joining The HR Dept. Hayley has a strong understanding of workplace laws in a wide variety of industries, with her main areas of expertise being in workplace investigations and providing advice and education to clients about their employment rights and obligations.
Hayley holds a double Bachelor's degree in psychology and Commerce, majoring in Human Resources & Industrial Relations.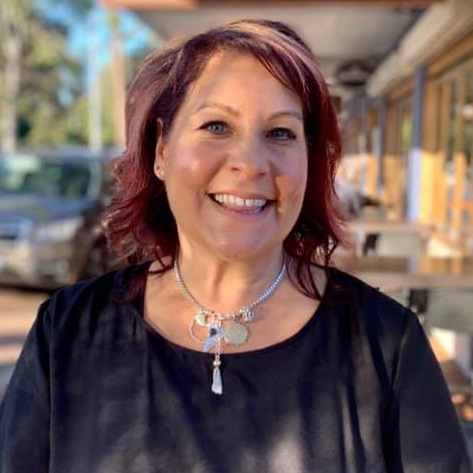 Tanya Nicolls
Trainer
Tanya is an experienced Business Trainer with a demonstrated ability to design and facilitate behavioural programs. Tanya holds a Certificate IV in Workplace Assessment and Training, Certificates in Advanced Train the Trainer Certificate and Teambuilding and various Smartforce programs including: Dealing With Conflict, Making Your Time Count Thinking Creatively, Turning Problems into Opportunities, High Performance Management, Teams That Work, Realising Change, Managing Across Difference, Yes! The Interactive Negotiator, Grievance and Disciplinary Interviewing, Professional Selling Modules, Leading Your Team – Developing People, Leading Your Team – Effective Communication.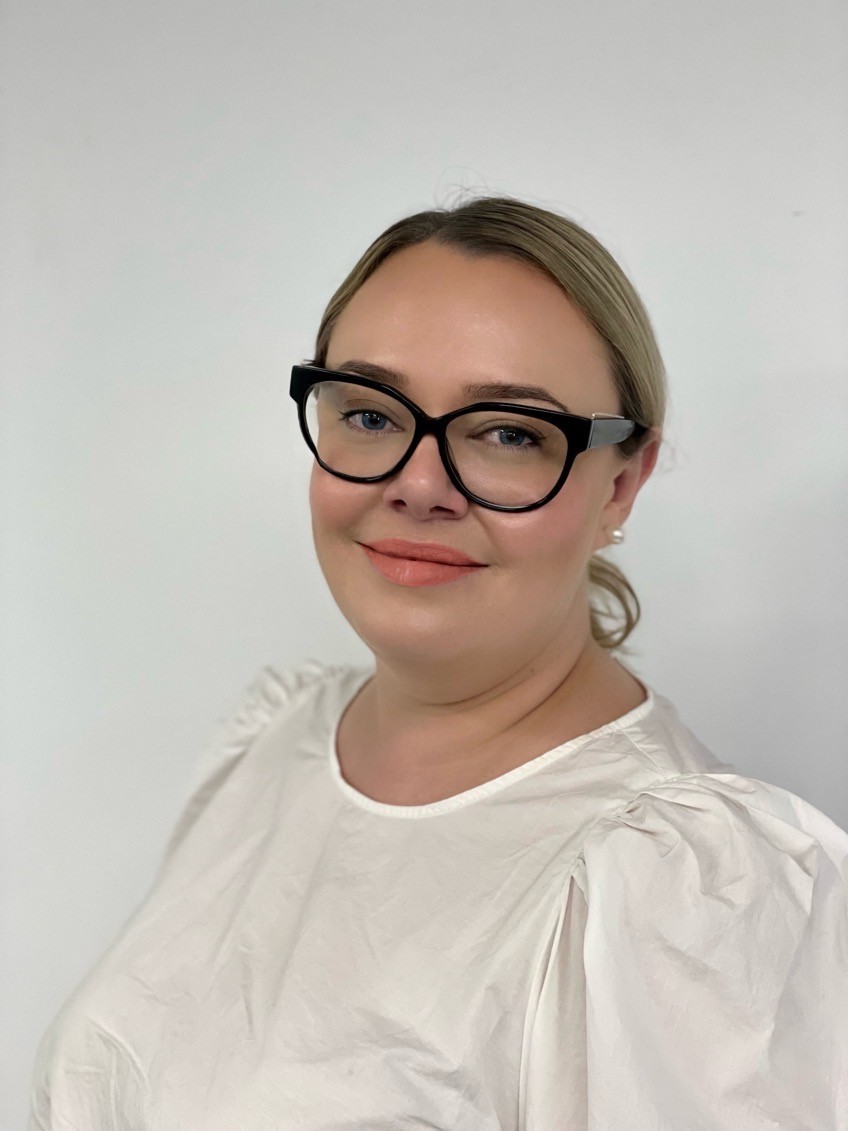 Anne Hallett
HR Administrator
Anne joins the team with an extensive administration focused background. Having worked in Property Management and the Australian Government's Jobactive contract, she is performance-driven and maintains a high standard of compliance in terms of contractual and legislative requirements.
Her key strengths are her communication skills and demonstrated ability to build effective relationships with people from varying backgrounds.
Anne is currently studying towards a Human Resources qualification in the hopes of moving into HR Consulting in the near future.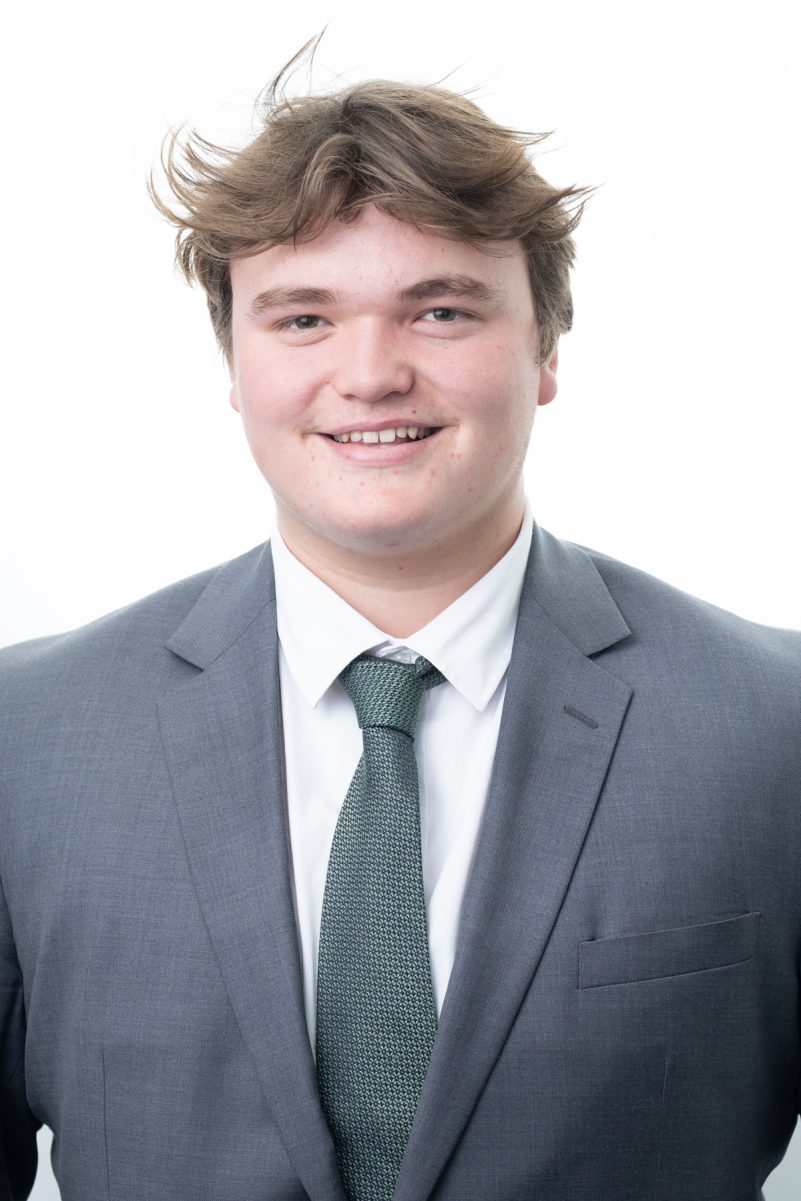 Sam Starkie
Marketing Co-ordinator
Sam joined the team at the start of 2022 in the role of marketing co-ordinator. He has worked in a variety of industries, gaining experience in marketing roles. He has a real passion for learning and development, getting to know the industry that he is working in, as well as focusing on how to build a complete brand and develop systems for long term success.
Sam is currently working towards a Bachelor of Commerce, with a double major in Management and Marketing, from the University Of Western Australia. Looking for expert HR support?
We can help you focus on your business by taking care of all your human resources needs.
Let us know how we can help or ask about our free initial HR review.
Preventing People Problems
Subscribe to our monthly newsletter
Office Address: Level 1, 100 Havelock Street, Perth, WA, 6005 | ABN 41 617 426 516 ACN 617 426 516
Copyright © 2007 - 2020 HR Franchise Group Pty Ltd trading as The HR Dept Australia