At The HR Dept we work with a wide range of SME businesses, just like yours. From recruitment to redundancy and everything in between, we can provide you with HR and employment law support every step of the way.
See what some of our clients have to say about working with us.
Extremely professional to work with…stepped me through the whole process…follow up work was just as amazing and answered all my questions….highly recommended Pia and her team.
Pia and the team are fantastic to work with. They are reliable, friendly, and always provide an excellent first class service. Highly recommend.
After watching a presentation and having done a fair amount of research in the HR space, I am confident in recommending Pia and the rest of the team at the HR Dept. Pia is very attentive to detail and always works hard to help clients through some challenging situations. If you are looking for HR Advice, you really cant look past Pia.
Pia was extremely helpful in advising me about staff for my business, with thorough and quick feedback I was able to make business decisions easily! Highly recommend her services.
Pia from The HR Dept has been so helpful, straight to the point and really easy to deal with. I know where to come next time I need anything HR related. Thank you Pia!
Pia was so knowledgeable and helpful with my queries to do with contracts for my small business. I would highly recommend her! Outsourcing your HR can save you time and money.
Employing someone of equivalent experience could cost you as much as 10 times more.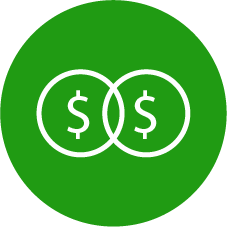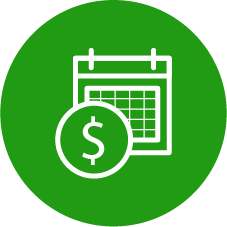 Preventing People Problems
Subscribe to our monthly newsletter
Office Address: Level 1, 100 Havelock Street, Perth, WA, 6005 | ABN 41 617 426 516 ACN 617 426 516
Copyright © 2007 - 2020 HR Franchise Group Pty Ltd trading as The HR Dept Australia