Outsourced HR Solutions as unique as your business
The HR Dept Northern Beaches Sydney provides employment law and human resources support to businesses just like yours. By choosing to work with us, you'll have access to expert HR advice and support from Mhairi Holway, Managing Director, an HR professional with over 25 years' experience.
What makes us different?
• We are passionate about helping businesses thrive through uniquely tailored advice and solutions. We take the time to listen and intimately understand your business goals.
• We are affordable and flexible. Our comprehensive HR service comes at a fraction of the cost of hiring an in-house HR professional. Or, if it is ad hoc advice you need, or help with a specific HR project, our competitive pricing will provide you with expert HR advice when you need it. Saving you both time and money.
• We offer peace of mind by helping businesses navigate Australia's complex workplace laws which can be a minefield for employers.
In a nutshell, outsourcing your HR to the HR Dept allows you to do what you do best and grow your business.
Qualified Expertise
Mhairi has over 25 years' HR generalist experience, holding senior HR roles in both Australia and the UK. She holds a Degree in Human Resources and is a Certified Fellow of the Australian Human Resources Institute. Mhairi has worked at a senior management level across multiple industries. Her experience has given her a solid all-round knowledge of the critical HR issues that businesses face.
The Problems we solve
Whether you're looking to outsource your entire HR function, provide support to your existing HR team or wanting to have unlimited advice "on tap" to answer those tricky questions, the HR Dept Northern Beaches can support your business achieve its goals.
Our services include:
• Award interpretation
• Workplace relations advice line
• HR compliance audits
• Contracts of employment
• Job descriptions
• Policies & procedures
• Team handbook
• HR strategy
• Culture and values
• Recruitment services • Induction & onboarding
• Remuneration & benefits
• Employee engagement surveys
• Performance management
• Discipline & grievance
• Conflict resolution
• Restructuring & redundancy
• Learning & development
• HR coaching
• Outplacement
Call us for a discussion today on 0423 909 101 or 02 8052 3700
Email us: mhairi.holway@hrdept.com.au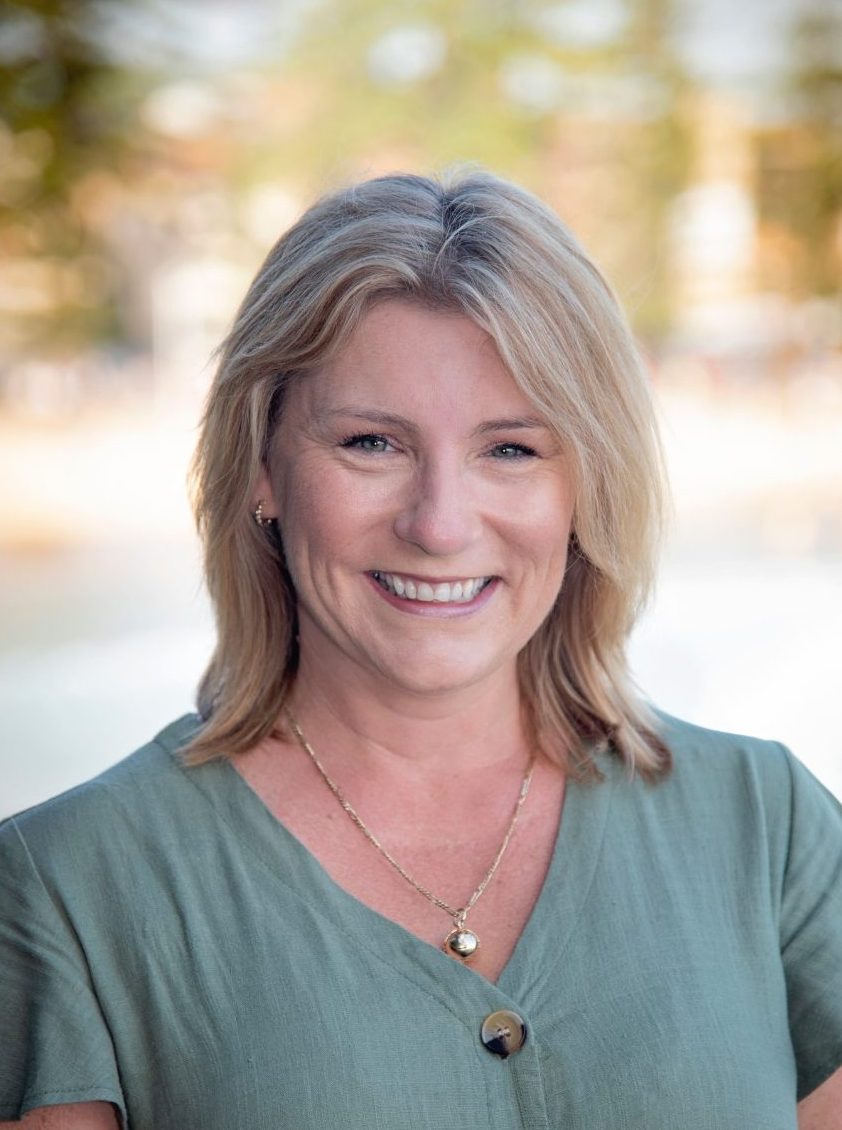 Looking for expert HR support?
We can help you focus on your business by taking care of all your human resources needs.
Let us know how we can help or ask about our free initial HR review.
Preventing People Problems
Subscribe to our monthly newsletter
| A HR Dept business independently owned and operated under franchise by The Trustee for Holway Family Trust ABN: 26 874 011 369
Copyright © 2017 - 2022 HR Franchise Group Pty Ltd trading as The HR Dept Australia