At The HR Dept we work with a wide range of SME businesses, just like yours.
From recruitment to redundancy and everything in between, we can provide you with HR and employment law support every step of the way.
See what some of our clients have to say about working with us.
Mhairi put together a complete onboarding program for our small business and was able to turn this around extremely quickly to suit our very tight timeframe. The work she provided to us was extremely thorough and Mhairi was such a pleasure to work with – I am so thankful we found her!
The HR Dept Northern Beaches has recently completed an Employee Handbook project for Fossil Group Australia. Working with Mhairi was a pleasure. The work was completed in a professional, efficient and timely manner. I would not hesitate to use Mhairi again.
Really impressed! Mhairi was really quick and responsive with what we needed. She understood our business and our needs and has given us the comfort that we are doing everything correctly now on the HR front. I would definitely recommend.
Mhairi Holway from HR Dept is a huge help to my business. The qualities I look for in any supplier to my company are competence and user-friendly service – and Mhairi brings both of these attributes in abundance. Working with Mhairi is a delight, as she makes everything easy – from the research she does through to the tailor-made solutions she comes up with. Last but not least, I find Mhairi to be a font of knowledge on all things HR – in my conversations with her, her years of experience shine through – enabling me to pick her HR brains and get the information I need.
Mhairi is an outstanding HR professional, who provides relevant and insightful human resources advice and practical tools to help improve our workplace culture. Mhairi has helped MWP Care navigate several HR challenges and consistently adds value. Mhairi is always available when quick advice on a HR matter is needed.
In a very short time Mhairi has been able to identify the needs of the growing business.  She has stepped in to provide exceptional support, including recruitment, contracts, compliance, performance matters and overall team member engagement.  Mhairi has at all times conducted herself with professionalism, discretion and expertise.  I have no hesitation in recommending the services of the HR Dept Northern Beaches and look forward to continuing our partnership. Outsourcing your HR can save you time and money.
Employing someone of equivalent experience could cost you as much as 10 times more.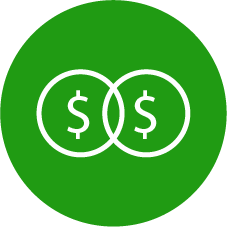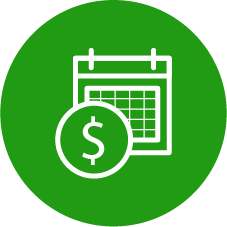 Preventing People Problems
Subscribe to our monthly newsletter
| A HR Dept business independently owned and operated under franchise by The Trustee for Holway Family Trust ABN: 26 874 011 369
Copyright © 2017 - 2022 HR Franchise Group Pty Ltd trading as The HR Dept Australia