At The HR Dept we work with a wide range of SME businesses, just like yours. From recruitment to redundancy and everything in between, we can provide you with HR and employment law support every step of the way.
See what some of our clients have to say about working with us.
Mhairi has helped our organisation grow through her support as a corporate partner leading a large youth mentor cohort on the Northern Beaches over a number of years. Mhairi has a warmth and honesty that has made all the difference to our organisation
Mhairi has been helpful to a fault. I need a squeaky wheel to make me keep up to date with compliance issues and she does that so well. had a tricky HR issue to deal with which she helped me through all current legislation.
Mhairi is a phenomenal presence in the world of HR and capable to assist across any HR issue faced. Her recent outplacement work for Pandora has been exceptional, as has been her care for each and every person she has dealt with. Cannot recommend Mhairi & HR Dept Northern Beaches enough.
Mhairi has helped us establish a professional approach to HR, initially solving some employment issues early in the year and more recently embedding an important values framework to build the culture of our team. I would highly recommend her advice and services to new businesses!
Mhairi helped us navigate a difficult and sensitive situation. Her guidance was outstanding and we felt comfortable having her as support. Her experience was evident in her professional, calm and organised approach. We would highly recommend Mhairi from HR Dept Northern Beaches.
Mhairi from HR Dept Northern Beaches was fantastic to work with. Her professionalism, experience and attention to detail in updating our company contracts was exemplary. We'll definitely be working with her again. Outsourcing your HR can save you time and money.
Employing someone of equivalent experience could cost you as much as 10 times more.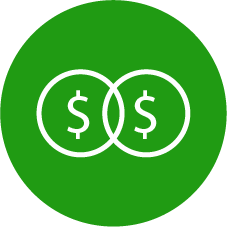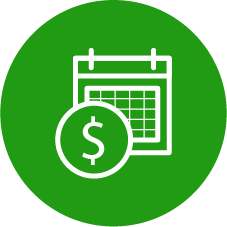 Preventing People Problems
Subscribe to our monthly newsletter
| A HR Dept business independently owned and operated under franchise by The Trustee for Holway Family Trust ABN: 26 874 011 369
Copyright © 2017 The HR Dept Pty Ltd. HR DEPT is a registered trade mark belonging to The HR Dept Limited.