At The HR Dept we work with a wide range of SME businesses, just like yours. From recruitment to redundancy and everything in between, we can provide you with HR and employment law support every step of the way.
See what some of our clients have to say about working with us.
Gavin has deep subject matter expertise in industrial relations and has successfully renegotiated Enterprise Agreements as well as more tactical IR issues. He has exceptional leadership skills, is a strategic thinker with the ability quickly diagnose organisational issues and deficiencies and formulate plans to enable success and is able to assist you develop strategy and convert this into action
Gavin is highly professional and has an ability to work well with everyone due to his excellent rapport with people of all ages. Gavin has a communication style that allows him to connect with people and inspire them to be the best they can be. Gavin will provide you with a genuine honest response that is always delivered in a very professional and concise way. Gavin has high personal integrity very high and is always accountable for his actions. Outsourcing your HR can save you time and money.
Employing someone of equivalent experience could cost you as much as 10 times more.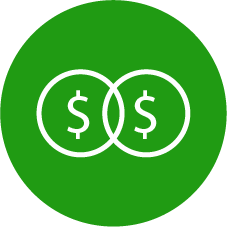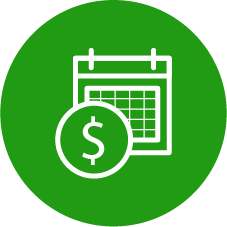 Preventing People Problems
Subscribe to our monthly newsletter
Office Address: 148 High Street, Wodonga, Victoria, 3690 | ABN 98 618 877 115
Copyright © 2007 - 2020 HR Franchise Group Pty Ltd trading as The HR Dept Australia