We are here to help our small to medium business customers with practical Human Resources (HR) advice and assistance when they need it.
We are passionate about understanding your business and tailoring a personal approach to HR at an affordable price. Customer satisfaction is our priority as we deliver an individual service that feels like you are working with your own HR Dept.
By providing you with support, information and guidance on people issues we can contribute to your continued success while minimising the time and resources being wasted on complex or tedious HR issues. HR matters can be stressful and time consuming and they detract from the important business, of running and growing your business.
Having great HR in the workplace is essential, however when a problem arises, either caused by or impacting your employees, it's then your responsibility to resolve these situations quickly and effectively.
Our objective is to remove the worry of legal compliance while helping you get the most from your staff ensuring they are;
Actively engaged in their role
Performing to their potential
Working and being paid within the law
Following Policy and Procedure
Onboarding and exiting the business appropriately
Let HR Dept Lower North Shore free up your time, to focus on your core business, through a local and tailored HR support approach. We will assist you with your immediate HR needs and work with you on longer term strategic requirements. Our team of HR Specialists provide practical, pragmatic and cost effective HR solutions and employment law services that fit your business and staff.
We can provide a total outsourced HR services to help you with contracts of employment, HR administration, staff training and performance management. Unlimited HR and employment law advice and support through our HR Solution line backed by Employment Indemnity insurance.
"Your personal HR Dept" on the Lower North Shore can also assist you with
Employment agreements (across all worker types)
Policies/Team Handbook
Employee Management Systems
Recruitment
Organisational change
Restructuring and redundancies
Disciplinary and grievance procedures
Work Health and Safety
Payroll
All this is delivered at a fraction of the cost of an in-house HR Dept.
We provide a pay monthly, all-inclusive HR Solution+ service, for businesses who want an ongoing retained service. And also offer a "pay as you go service" for businesses who want advice when the time and need comes.
If you are an SME business, owner or manager and would like local and personalised HR services on an outsourced basis give our expert team a call on (02) 8052 3002.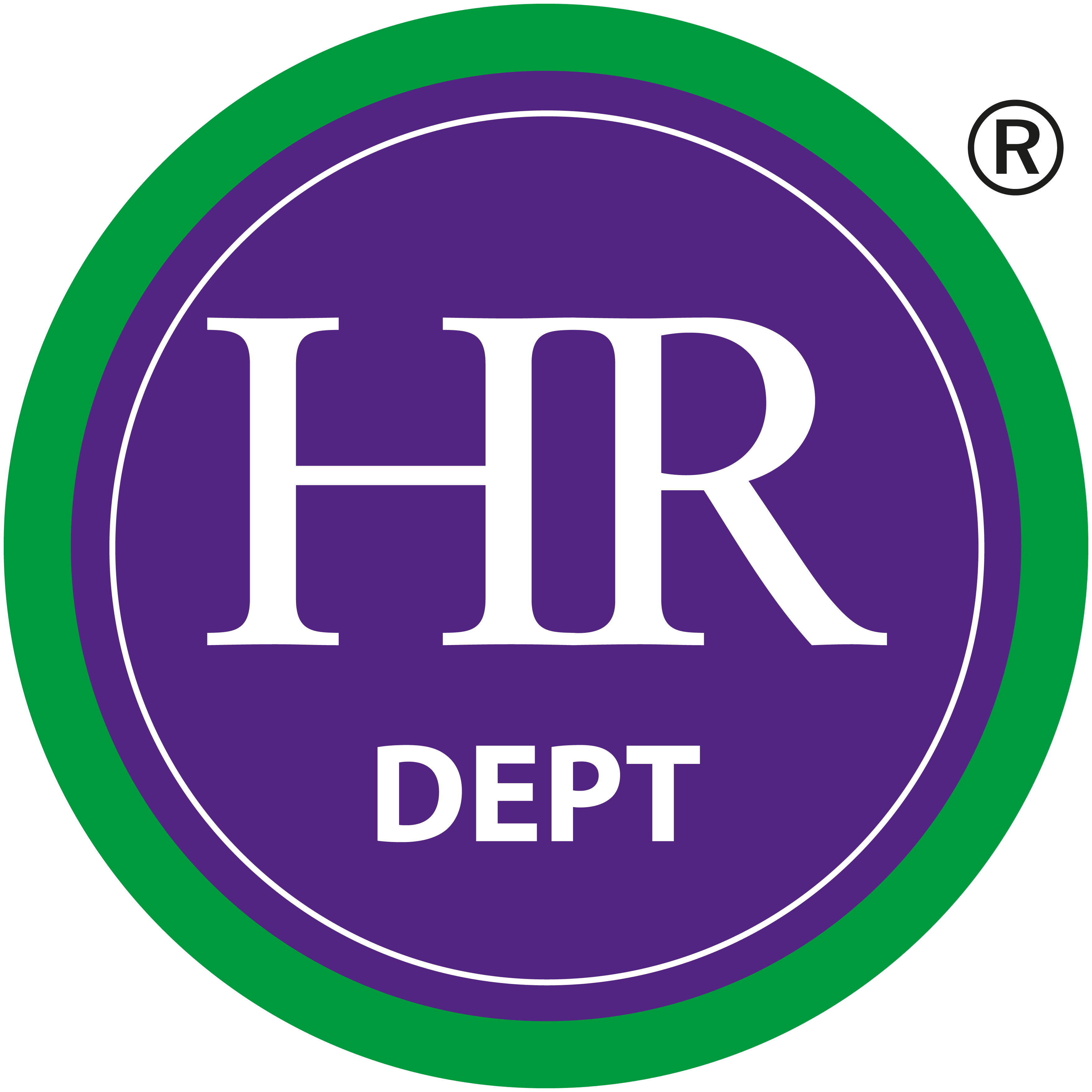 Looking for expert HR support?
We can help you focus on your business by taking care of all your human resources needs.
Let us know how we can help or ask about our free initial HR review.
Preventing People Problems
Subscribe to our monthly newsletter
| ACN 617 783 767
Copyright © 2007 - 2020 HR Franchise Group Pty Ltd trading as HR Dept Australia