At The HR Dept Fremantle and Cockburn (covering Fremantle, Melville and Cockburn) we help business owners protect the thing they have worked so hard to create; their business and its future success.
We provide employment law and human resources support to small and medium sized businesses just like yours. By choosing to work with us, you will have access to expert Human Resources advice and personalised support from our Director, Meena Silk, a HR professional with over 20 years of experience across a diverse range of industries.
What makes the HR Dept different?
We are a local family owned business, passionate about helping you and your business to thrive by offering personal HR advice suited to your requirements. We get to know your business and help to establish two things – excellent HR compliance and developing an effective workforce that best fits your business! We help business owners by taking the HR burden away at a fraction of the cost of hiring an in-house HR specialist.
We deliver the following tailored services:
Employment contracts, advice on employment awards and Enterprise bargaining agreements
Employee handbooks and policies
Workforce Planning
Managing employee absenteeism and performance
Recruitment
Disciplinary procedures and grievance management
Workplace Investigations
Business restructuring, redundancy and mergers
Leadership development & coaching
Design and implementation of organisation values
Managing change
Employee on-boarding and inductions
Training needs analysis
Compliance training and competency frameworks
Employee satisfaction surveys
We work closely with accountants and bookkeepers as they strive to protect their clients from risks associated with the complexity of managing employees.
We recognise that your employees, your products and your services are what differentiate you from your competition. We have helped many business owners manage their employees and growth with confidence. The confidence of working within the law using first class practices to ensure sustainable business growth.
Want to build your business the way you want?
Call us for a discussion today on 08 6115 6324
Email: meena.silk@hrdept.com.au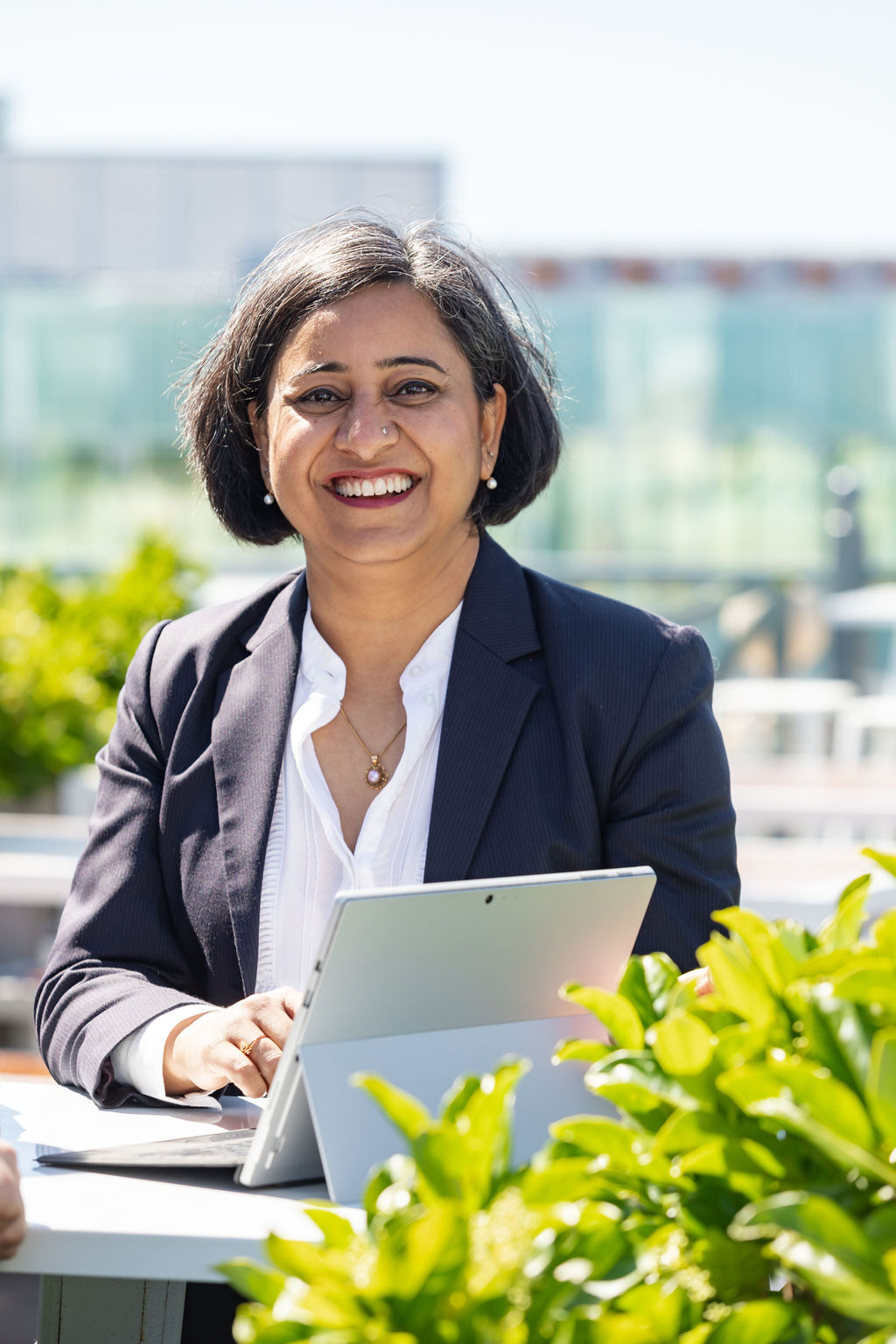 Looking for expert HR support?
We can help you focus on your business by taking care of all your human resources needs.
Let us know how we can help or ask about our free initial HR review.
Preventing People Problems
Subscribe to our monthly newsletter
Office Address: Unit 5, 5 Rockingham Road, Hamilton Hill, WA, 6163 | ABN 79 634 906 924
Copyright © 2017 The HR Dept Pty Ltd. HR DEPT is a registered trade mark belonging to The HR Dept Limited.