You are invited to an Interactive Fireside Chat with Trudi Yip and Brad Adams
Small Business experts Trudi Yip (Managing Director – Numeric Eight Bookkeeping) and Brad Adams (Director – The HR Dept Lower North Shore) will host a Fireside Chat unpacking the Financial and Human Resource implications for Small Business in a post Covid-19 Lockdown world.
We will discuss what you could be doing in the short-term and through the 2021 Financial Year. Is your business Fit and Ready to bounce back?
As businesses start to reopen, staff are returning to their workplaces and there is some semblance of "business as usual". We will explore how the new "normal" may look.
Temporary changes to the Fair Work Act and the various business stimulus packages available give a one-off chance to refine your business model, structure and resourcing requirements. What options are worth considering for your business?
Make sure you are positioned to reinvigorate your business when it's time to Return to Work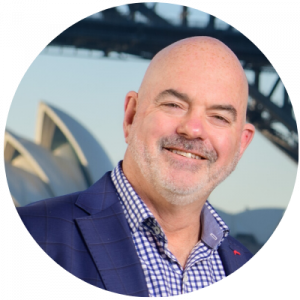 Brad Adams – Managing Director
Brad has an extensive background in Human Resources, Business Management, and Sales Leadership. He holds an MBA with specialisation in Human Resources and Change Management from Macquarie Graduate School of Management.Brad brings a pragmatic approach to HR, helping guide SME businesses on balancing company objectives, risk and compliance.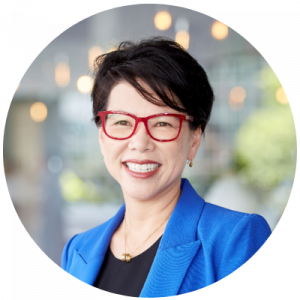 Trudi Yip – Owner / Director
Trudi started Numeric Eight in 2006. Under Trudi's leadership Numeric Eight has flourished into a successful bookkeeping and accounts management business. Trudi has very clear and ambitious plans for the future of Numeric Eight.
Trudi believes the strongest relationships are built through trust, honesty and respect between client and team members.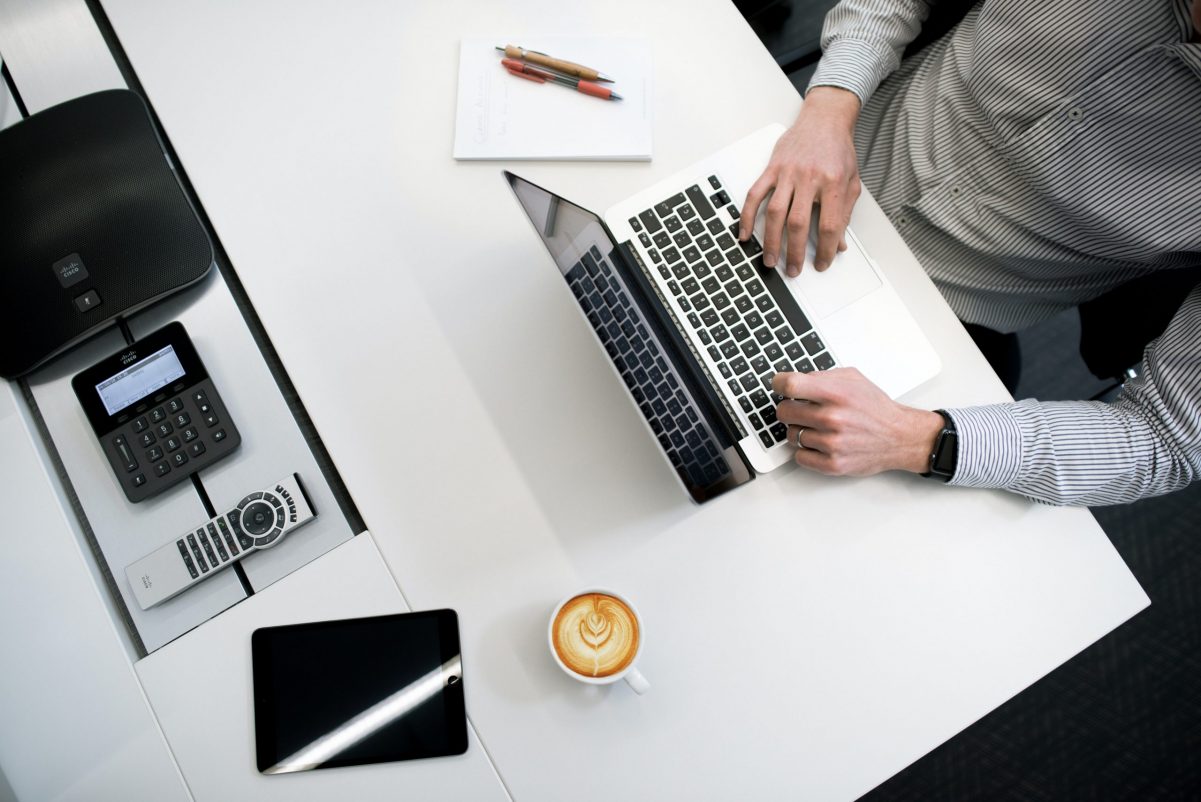 June 10 @ 12:00
Webinar
Brad Adams