6 Tips for hiring seasonal workers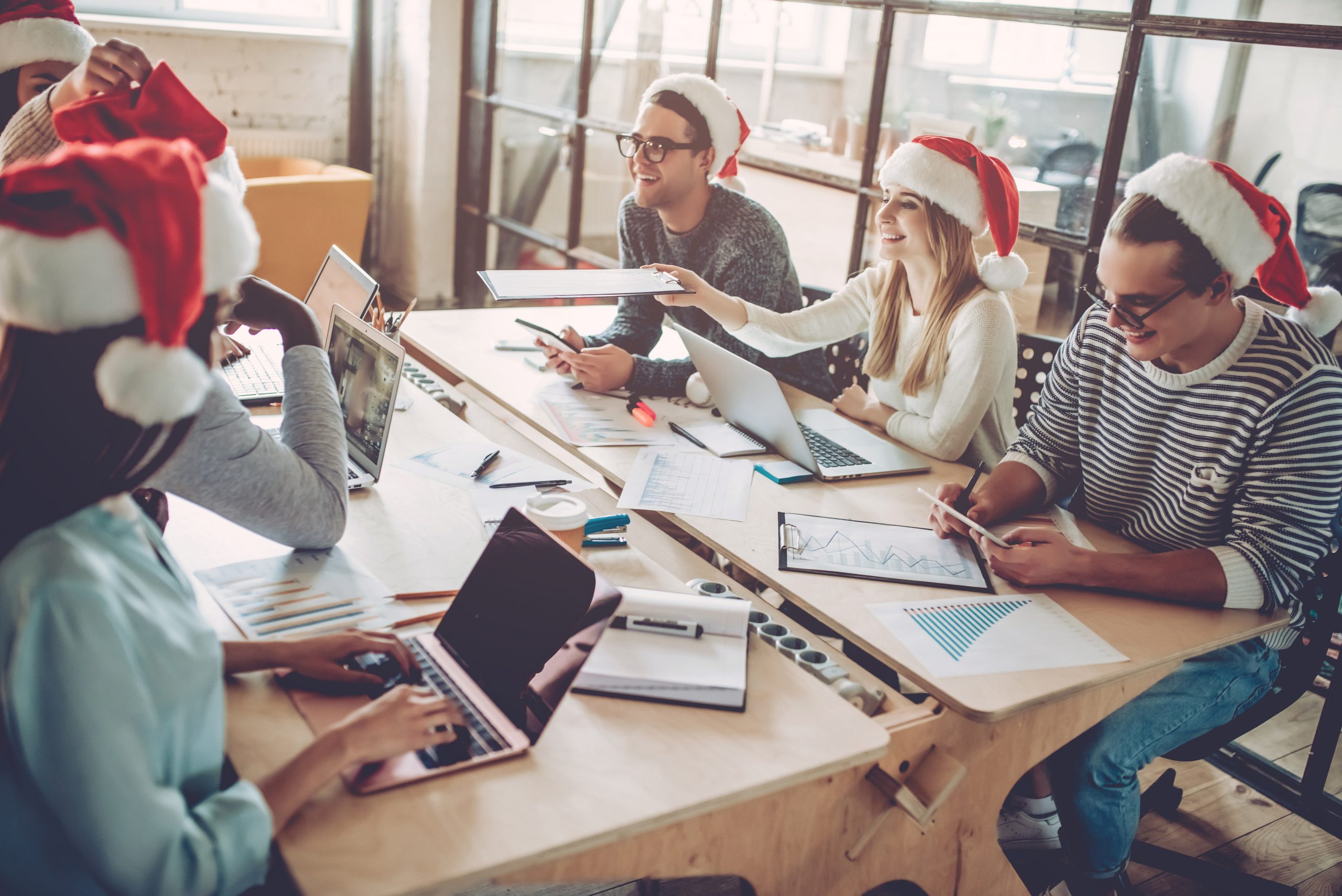 With Christmas around the corner, many small and medium sized businesses are preparing for their most profitable season. For some, like those in retail and hospitality, this means hiring extra workers to cope with increased demand and longer trading hours.
To ensure you maintain service quality and customer satisfaction, it's worth thinking about how you'll recruit temporary workers. Let's face it – retail and hospitality are stressful industries with high staff turnover. So the last thing you need is to re-hire in the middle of peak season. Or, worse still, disgruntled staff taking frustrations out on customers.
Here are 6 tips to help you get your casual hiring right:
1. Start early – As Christmas gets closer, you're only going to get busier. Get your recruitment sorted early to ensure you have staff locked in and ready to start.
2. Write clear job descriptions – Save time sifting through applications by being clear about what you need from seasonal employees. This might include certifications (such as an RSA), relevant experience and required availability. Be clear about pay rates and other specific job requirements, such as the need to be available for work during certain hours.
3. Choose where to advertise – Consider where your ideal candidates will be looking. For young workers seeking seasonal employment, you might be more likely to find them through Facebook or Gumtree ads than traditional employment sites. If you've had seasonal workers before, contact the good ones and check their availability. This could save you time and money.
4. Consider group interviews – Especially if you need to hire multiple people. This is a fast way to 'weed out' candidates by presentation, attitude and the way they interact with others.
5. Start with the end in mind – You've made the effort to find seasonal workers, and you'll need them for the duration. Incentives such as loyalty bonuses can help to ensure they stay.
6. Pay correctly – You also need to ensure you're paying casual and temporary workers correctly, which can be complex with penalty and casual rates.
The HR Dept can provide expert advice to help you find great staff, maintain your reputation and comply with all regulatory standards.
---
Why flex is best for employee productivity and your bottom line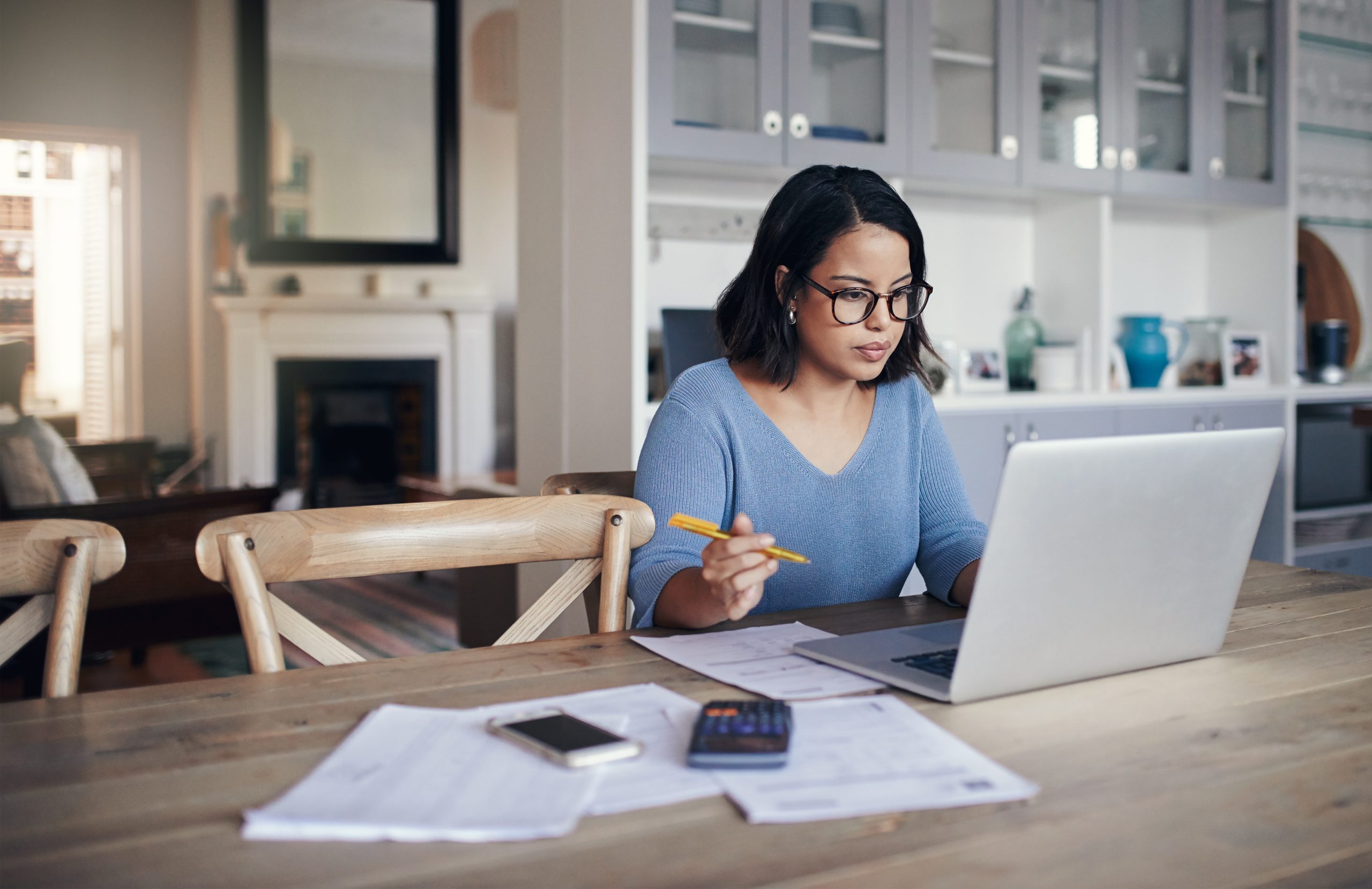 Employment flexibility is more than a feel-good thing – it's good for business with obvious benefits to employees, such as reduced commute times and the ability to work around other commitments.
But did you know there's evidence that shows there's other benefits for employees?
Flexible working allows people to work when they are at their peak, which increases productivity.
The 2016 Willis Towers Watson Global Workforce Study showed that Australian employees with flexible work have:
• Significantly higher levels of engagement (35% were highly engaged, compared to 23% of employees without flexibility)
• A more positive overall experience, and
• Lower turnover intention
Conversely, a lack of flexibility can cause lost productivity – resulting from underperformance, reduced engagement, increased stress and higher turnover of experienced talent.
Importantly, employers are obligated to give detailed reasons for denying a flexible work request.
Concerned about implementing flexible work? The HR Dept can provide advice to ensure your policies are great for employees and your bottom line.
---
Workplace bullying – don't let it cost your business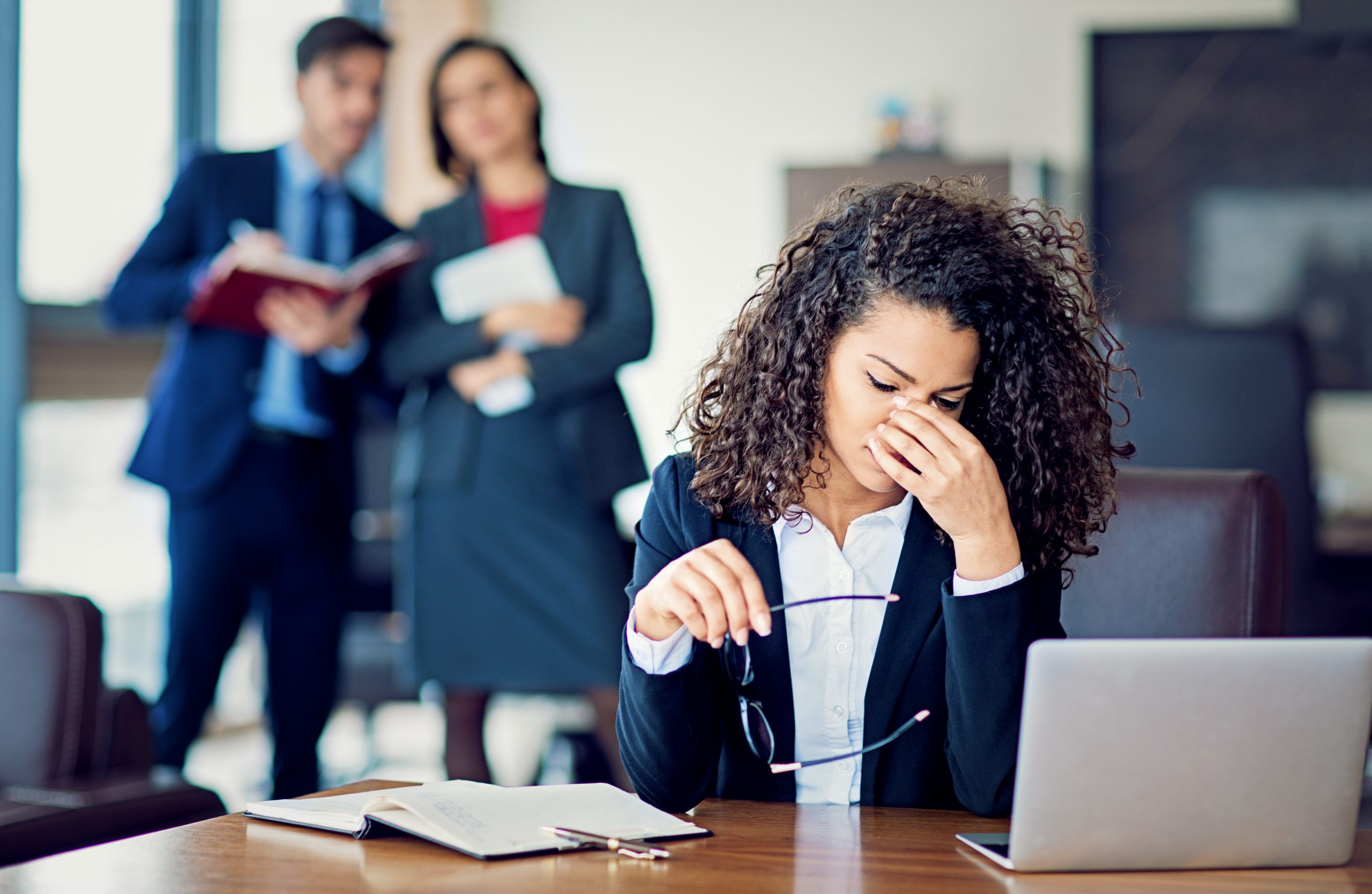 Incredibly, two-thirds of Australians experience workplace bullying, according to a recent University of South Australia study.
While 10% of workers self-identify as bullying victims, the researchers estimate the real number is probably much higher. The data suggests that two-thirds of those surveyed have experienced bullying, but either misconstrued it as another issue, or didn't report it.
For employers, workplace bullying can have significant, negative consequences including:
• Harming worker mental health – depression, psychological distress and emotional exhaustion are common among bullied workers. This can lead to workers taking more sick leave and being less productive (presenteeism) which damages productivity.
• Increased employee turnover with the associated loss of quality talent and increased recruitment costs.
• A breach of workplace health and safety laws if employers fail to take steps to manage the risk of workplace bullying.
This year, there have been several prosecutions of workplace bullies under State and Territory workplace health and safety legislation. In one case, a South Australian electrical company supervisor was fined $21,000 (after a 40% discount for his guilty plea) for bullying an apprentice.
Workplace bullying is defined by Safe Work Australia as "repeated and unreasonable behaviour directed towards a worker or group of workers that creates a risk to health and safety".
One potential cause of bullying is the belief that it can increase productivity, but it's more likely to have the opposite effect.
A Safe Work Australia report from 2016 indicates the potential for widespread bullying is higher when an organisation's management didn't emphasise employee mental health and wellbeing.
Why risk a legal claim? The HR Dept can help you to develop a positive workplace culture and strategies for preventing and managing inappropriate staff behaviour.
---
Mental health – a $13 billion problem for Australian business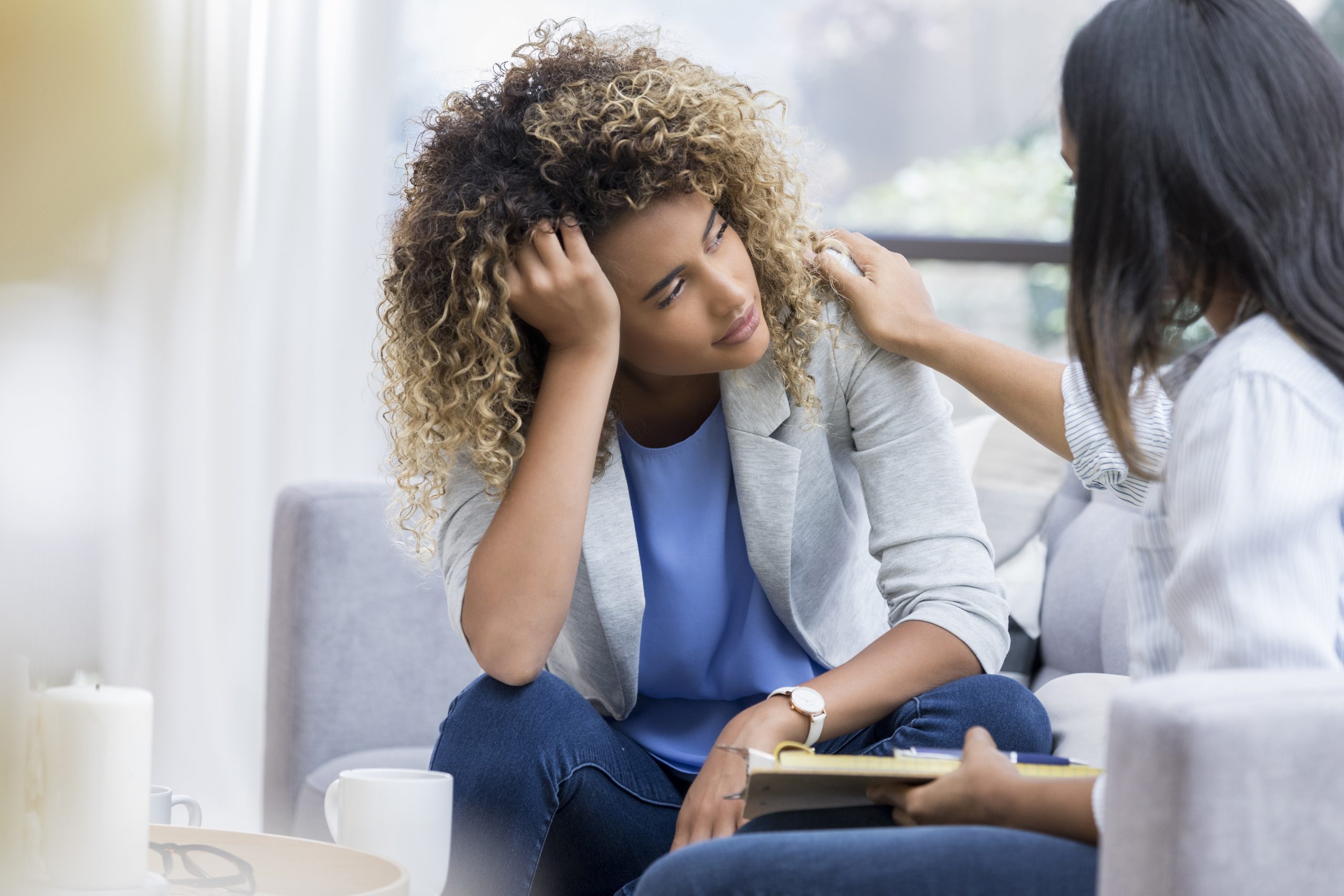 The results are out – mental illness costs Australian businesses an estimated $13 billion per year, according to new research by the Shared Value Project. The reason? Poor mental health affects productivity and therefore profitability.
Other research by WorkScore showed that 15% of employees are significantly affected by mental health disorders and 55% feel very depressed. The researchers discovered three key ways employers can promote mental health:
1. Engagement – Engaged employees experience 15% fewer mental health issues and are 30% happier at work than those who are disengaged.
2. Recognition – Employees with a strong sense of achievement are 30% happier, 20% less depressed and 15% less affected by mental health issues.
3. Concentration – Employees with low levels of concentration at work are 30% less happy than those with high levels of concentration.
Employers can help by encouraging staff to talk about their mental health and seek support. The HR Dept can advise on ways to promote the wellbeing of your workers.
---
Positively harmonious!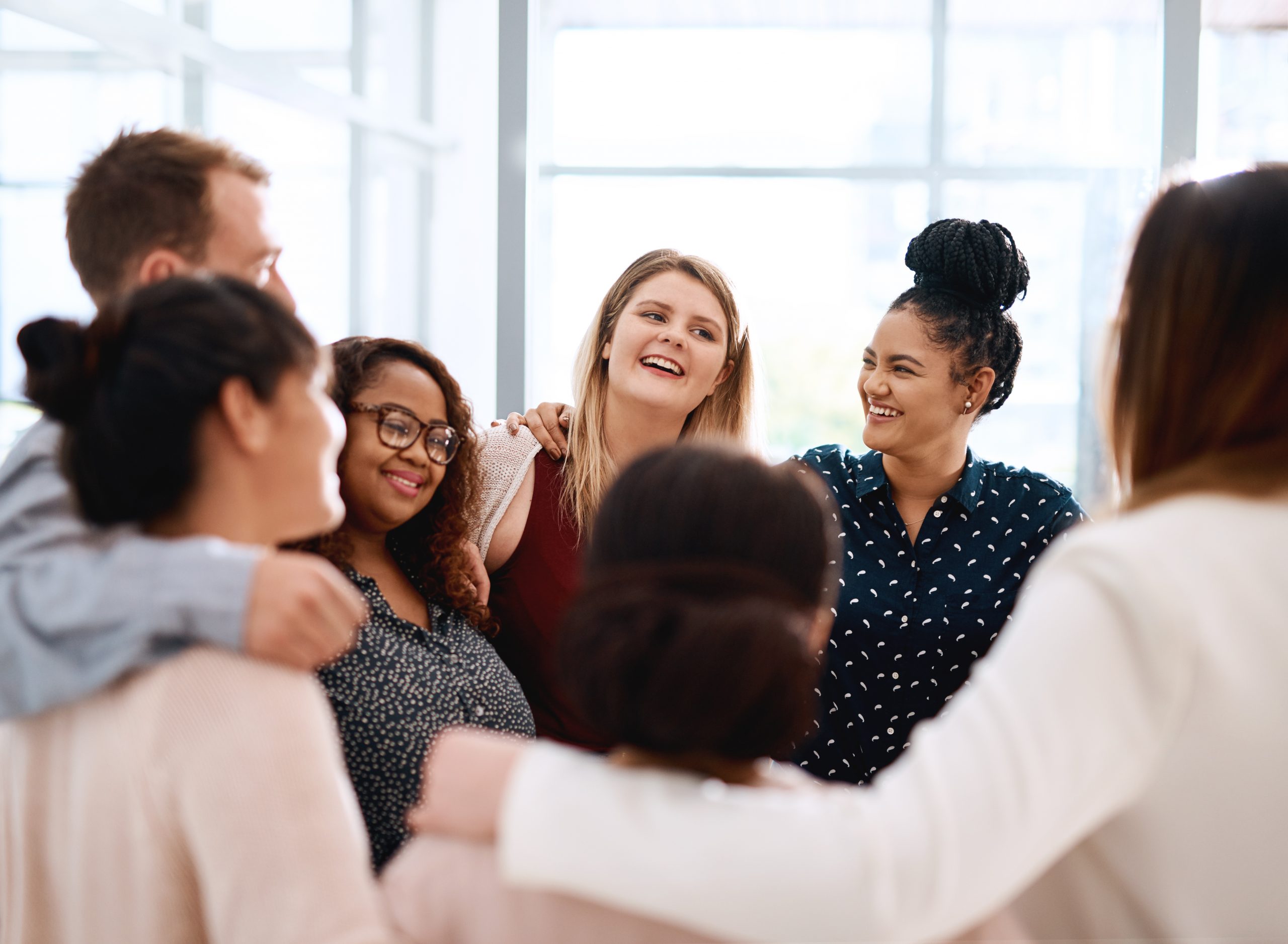 Want a positive workplace culture with staff who love working together? Then you might need some team-building.
One in five Australian workers (21%) say they don't have a good office dynamic, according to 2019 research. However, half of those aged under 45 years consider their colleagues as friends. So employers need to leverage these relationships to build stronger, more productive teams.
The research shows the most desirable outcomes from attending team-building events were improved relationships, better understanding of others and improved communication skills.
Workers valued activities that involved engaging with colleagues, education and active movement.
Talk to your local HR Dept to learn more about building healthy and productive teams.