Act now – the Real Estate Award has changed!

On 2 April, the Real Estate Award changed so if you operate a real estate agency, you need to act quickly to ensure compliance.
Here's an overview of the main changes but for a detailed breakdown, visit Changes to the Real Estate Award.
 Employment classifications and weekly wages
Four new classifications have been introduced as follows:
a new Real Estate Employee Level 1 (Associate Level)
a new Real Estate Employee Level 2 (Representative Level)
a new Real Estate Employee Level 3 (Supervisory Level)
a new Real Estate Employee Level 4 (In-charge Level)
Commission only employment
Minimum employment conditions for commission only employees have changed. To be eligible, employees:
Need to be a Real Estate Employee Level 2 or above.
Need to have worked in property sales or commercial, industrial or retail leasing as a Real Estate Employee Level 2 or as a licensed real estate agent for at least 12 consecutive months over the previous 3 years.
Who are engaged after 2 April 2018, need to meet the new minimum income threshold amount rules.
Who are already engaged before 2 April 2018, can continue their commission only arrangement as long as their arrangement is reviewed each year and meets the new minimum income threshold amount rules.
Payments on termination of employment
 Employees may be entitled to a portion of these payments where employment ends:
Because of their serious misconduct, if there was an enforceable property sale or lease contract in place before the date the employment ends.
For any other reason, if there was an enforceable property sale or lease contract in place before the end of the exclusive agency period.
Annual leave for commission only employees
Commission only employees are still not paid annual leave loading. However, the award now confirms annual leave should be paid at the employee's base pay rate for their classification at the time of taking leave.
The HR Dept can help you manage Awards in your workplace. Call us on 1800 473 378 or email info@hrdept.com.au
---
Racial bias in recruitment – are you guilty?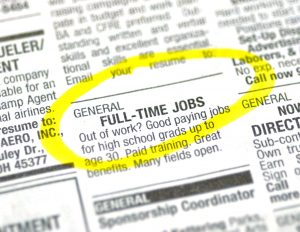 Badly written job ads are a waste of everyone's time and money. The employer doesn't attract the right applicants for the role, and the applicants spend time applying for jobs they won't get.
Last month, a job ad posted by Optus attracted a lot of attention for all the wrong reasons. The ad, which stated a preference for 'Anglo Saxon' applicants, was not just badly written; it was offensive and discriminatory. It was removed within 24 hours but had already been shared, discussed and criticised widely on social media.
Optus was forced into damage control and publicly stated their commitment to equal opportunity employment and diversity. Optus's vice-president of human resources, Vaughan Paul released an apology stating:
"This error is completely unacceptable and a clear breach of our advertising standards and commitment to equal opportunity employment."
Whether the appalling word choice was caused by error, poor judgement or a combination of the two, it revealed a failing in Optus's internal processes. After all, why was the ad posted without being reviewed first?
The public outcry was a clear indication that there's no place for racial bias in Australian recruitment culture. Employment law reflects this attitude, so Optus could face more than just reputational damage.
The Fair Work Act 2009 makes it unlawful for employers to discriminate against an employee or prospective employee on the basis of race. A corporation faces a maximum penalty of $63,000 for a single contravention of unlawful discrimination protections. For individuals, the penalty is $12,600.
To ensure your job ads meet legal requirements and attract quality candidates, seek professional help to write them.
---
Don't let zombie contracts come back to bite you!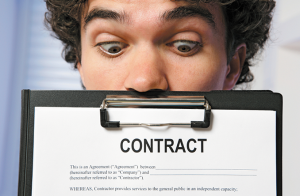 Are your employment contracts, or lack of them, a ticking time bomb for your business?
Recently, the Federal Circuit Court of Australia (FCCA) ruled a casual plant operator, working for an earthmoving business for 15 years, was actually a permanent employee.
The court ordered the employer to pay the operator for untaken annual leave accrued over the 15 years.
The employer argued the worker was paid a casual loading. However, there was no contract in place to support this position.
Another area of risk for employers is "zombie" contracts. These are contracts put in place during the Work Choices-era that, in some cases, haven't been updated. This situation is allowed if both the employee and employer have agreed the contract can continue.
However, new employees should not be engaged using "zombie" contracts as many include work conditions that aren't aligned with modern awards.
Contact us if you'd like help reviewing or updating your contracts.
---
Costly cybercrime committed by bored employee

Most businesses today are at risk from Cybercrime. Attacks usually involve data being held to ransom by anonymous entities. But sometimes the perpetrator can be closer to home.
When Tek4's managing director received emails threatening to delete critical company data unless a ransom was paid, he called the police. They traced the crime to a trusted employee who claimed he acted out of boredom.
The ransom wasn't paid, but it's estimated the attack cost the company and its insurers over £1.5 million in fees, lost turnover and profit.
It's good practice to safeguard all your sensitive data!
---
Nearly 50% of staff shop online during working hours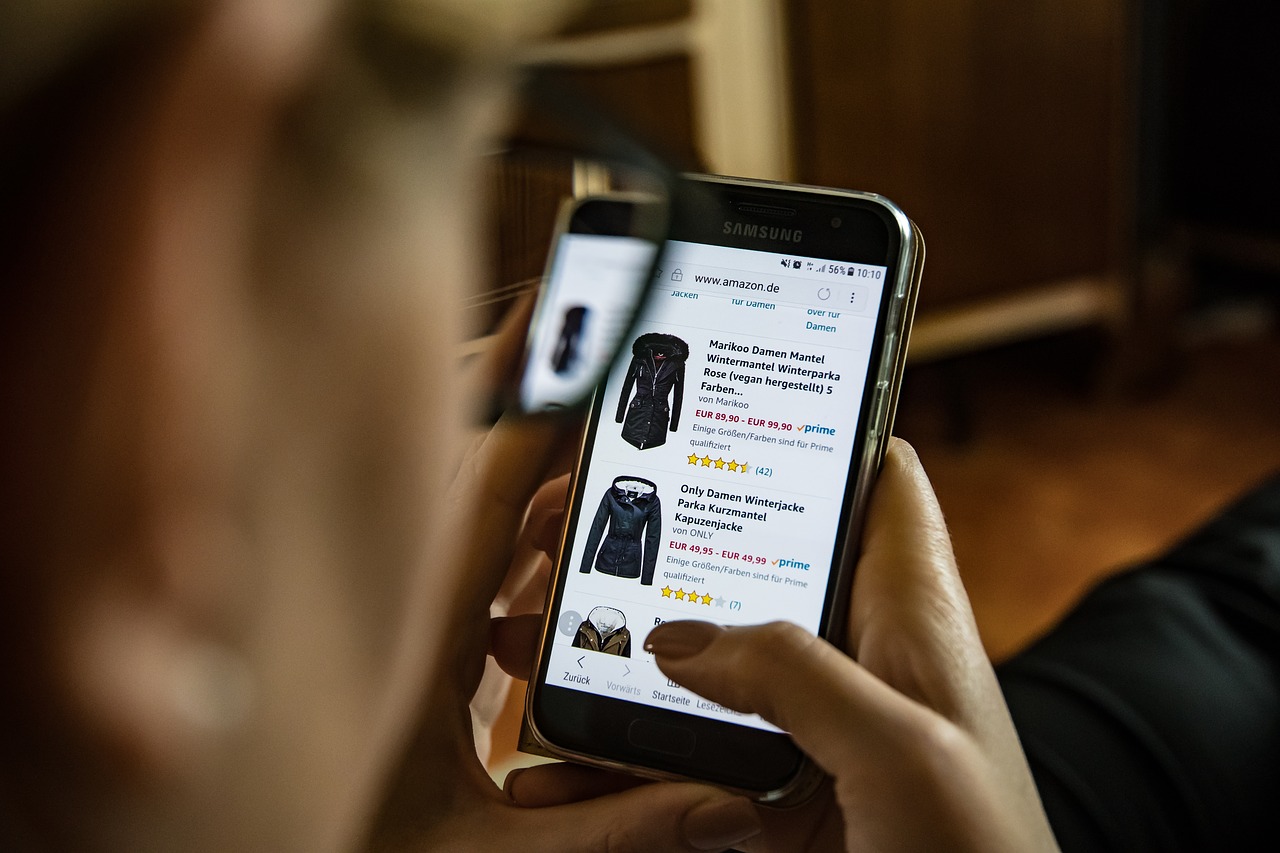 Most employees would never slip out to the shops during working hours. But many view online shopping differently.
When Finder.com surveyed 2085 employees, they discovered nearly 50% had shopped online at work. The results show some states have a bigger problem than others:
70% in New South Wales and Western Australia
67% in Victoria
64% in Queensland and South Australia
While employees do work and respond to emails outside business hours, Finder found the annual estimated cost of lost productivity from online shopping is around $31 billion.
So, if you want to reduce costs and deter staff from sneaking off to their favourite shopping platform:
Develop a clear policy for online activities and ensure all employees have seen, understood and agreed to it.
Build a workplace culture where employees feel valued and engaged so they're less likely to drift off to an online store.
---
Adaptability more beneficial than cultural fit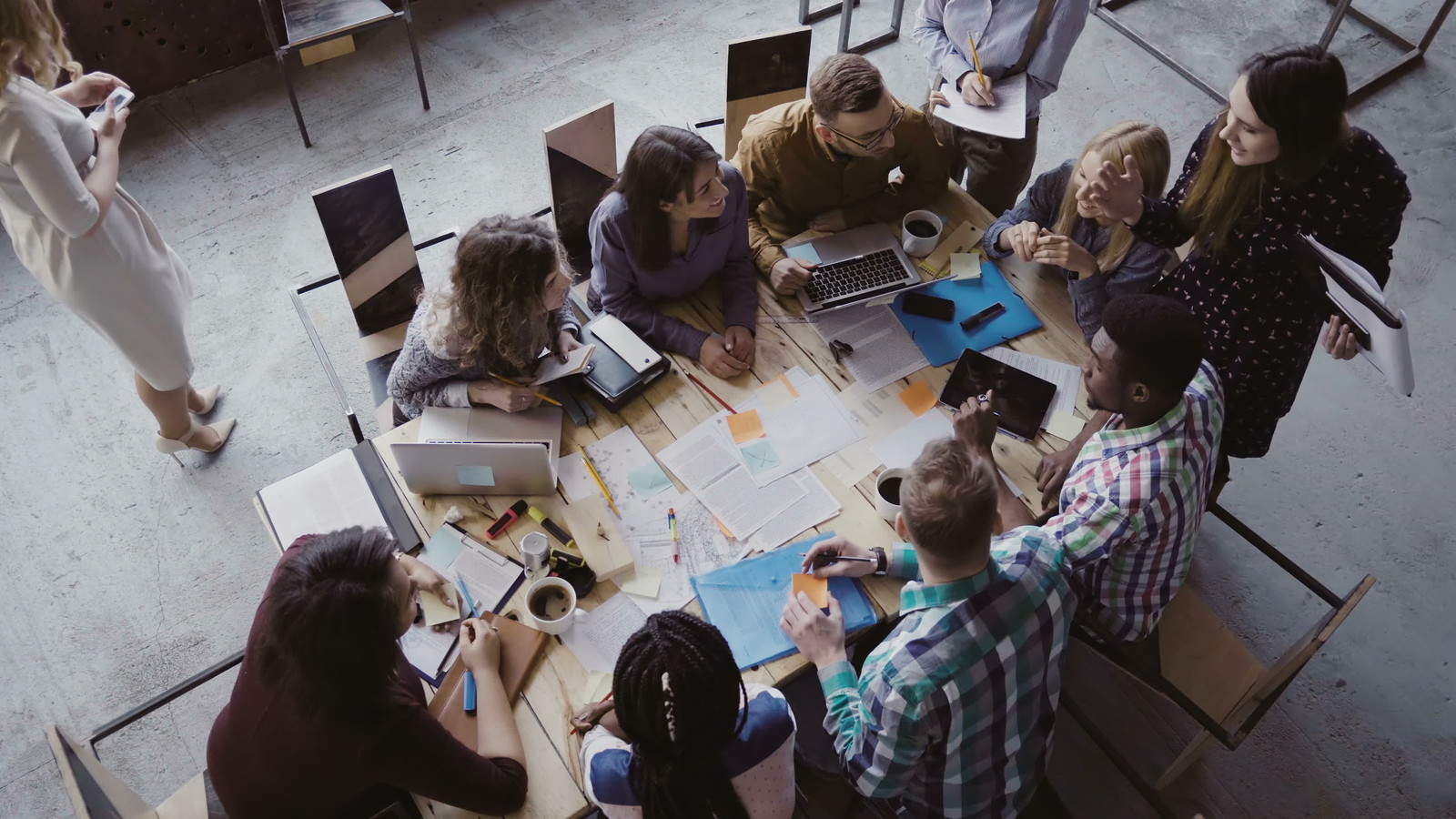 If you want employees who'll bring long-term benefits to your workplace, look for applicants who've travelled or lived overseas or been exposed to different work environments.
It sounds counter-intuitive but Amir Goldberg, associate professor of organisational behaviour at Stanford Graduate School of Business, says adaptability is more important than instant cultural fit.
According to Goldberg, recent research used linguistic analysis of internal emails sent within a tech company over five years. The results suggest candidates who are able to adapt to your culture are a better choice.
"We find that what predicts who will stay, who will leave, and who will be fired is not so much initial level of cultural fit as much as their trajectory, the degree to which they adapt."
If you'd like help recruiting the right staff, speak to us today.
---