Offering internships is great, but caution is required
Employers offering programs that could be considered exploitative face potential prosecution under the Fair Work Act – regardless of whether they call them 'internships', 'work experience' or another name.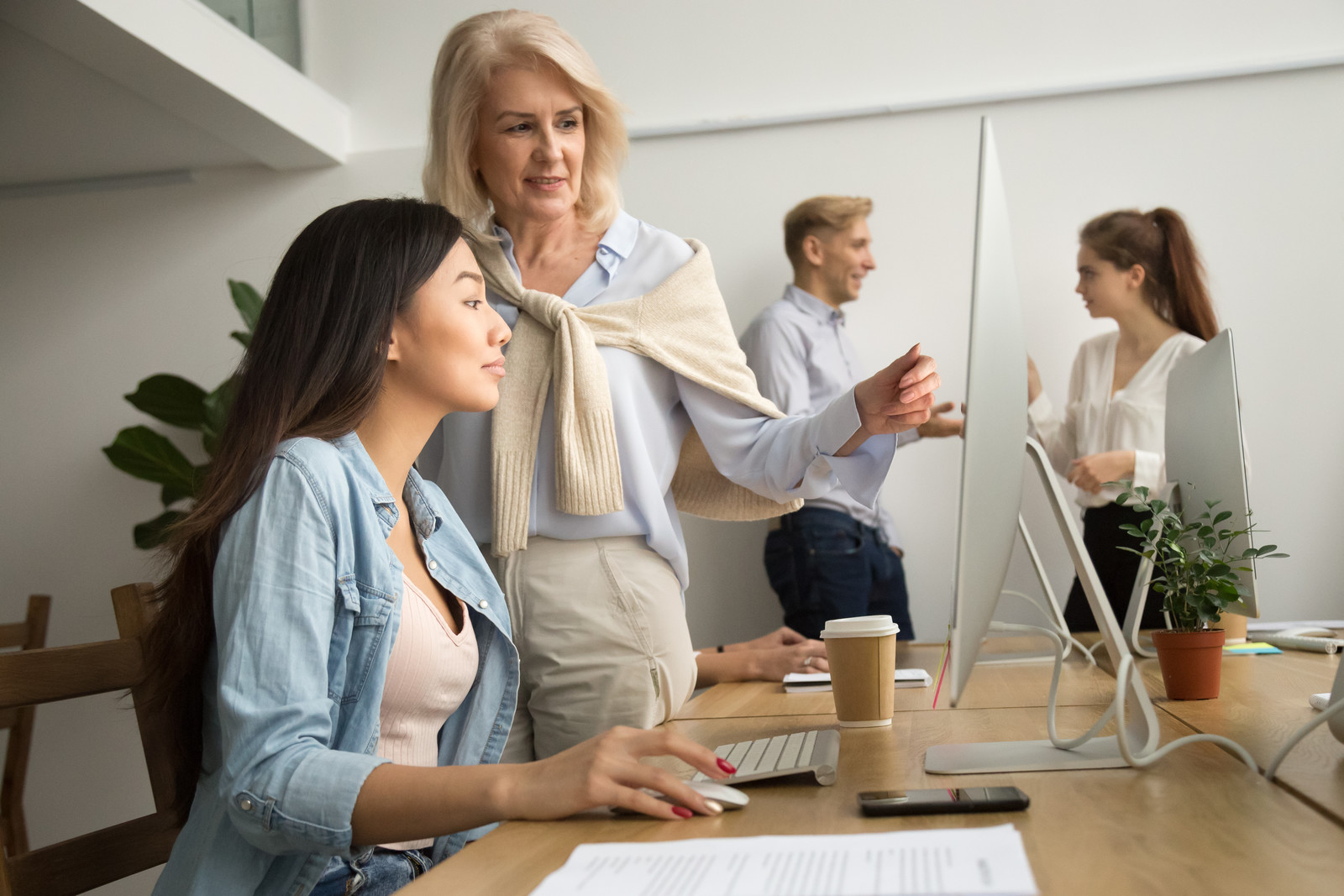 This was highlighted recently with Bradley Wells, the former operator of a Sunshine Coast business. He's currently facing penalties of up to $10,800 per contravention for allegedly failing to pay an 18-year-old employee for 150 hours of work in 2017.
The Fair Work Ombudsman is also seeking a Court Order for Wells to back-pay the employee $3,945 in minimum wages, casual loadings, overtime and an industry allowance.
"Any employer who fails to comply with their fundamental obligation to pay wages for work performed, will face serious consequences," said Fair Work Ombudsman Sandra Parker.
The cost to organisations of questionable work practices can be more than financial. Just ask Muffin Break general manager, Natalie Brennan.  She suffered serious mainstream and social media backlash after an interview during which she expressed disappointment that more young people don't take on unpaid internships.
While some companies are tempted to take advantage of perceived 'free labour', exploiting young workers could leave you in a position like Fashion Box, which was fined $330,000 for doing so.
Misclassifying employees as unpaid interns to avoid paying them for work will not protect you either. Under the Fair Work Act, anyone who undertakes productive work for a business is classified as an employee and entitled to relevant pay and conditions.
In contrast, unpaid placements are lawful "where they are part of a vocational placement related to a course of study," Ms Parker said. "Their tasks should be limited to things that enhance learning or provide work experience, like observation, training or practising work tasks."
The more productive the work completed by the intern and the longer the arrangement, the more likely it is that an employment relationship has been created.
This shouldn't stop you from taking on workplace trainees. But knowing where the legal line is drawn can be tricky.
The HR Dept are experts in the ever-changing Fair Work Act. Contact them for advice.
---
Bullying or banter- can you tell the difference?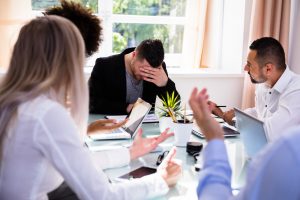 Workplace bullying is no laughing matter, as discovered recently by a man whose unfair dismissal claim was rejected by the Fair Work Commission. They upheld the StarTrack employee's dismissal (after 17 years' service) for racial slurs towards colleagues.
He claimed no-one had complained about the comments he described as "good-hearted banter" between colleagues.
However, the Commissioner observed that the racial components of workplace 'banter' and swearing distinguished it from "robust language or verbal jousting".
There have been several cases where the FWC has had to differentiate between banter and bullying, and definitions are constantly changing.
In 2018, one in five Australian employees reported being bullied. It's a complex situation to assess and results in billions of dollars in lost productivity every year.
The HR Dept can help you with up-to-date advice on managing challenging workplace behaviours.
---
Workplace mental health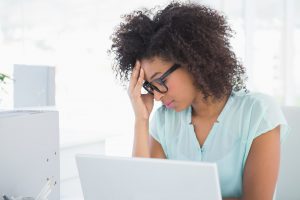 In Australia, working women are far more likely than their male counterparts to experience a mental health condition, a new report has discovered.
The research, by mental health organisation SuperFriend, found that nearly one quarter of working women were currently experiencing a mental health condition compared with 15% of men.
They surveyed more than 5000 business owners, senior managers and workers across Australia, using proven indicators of workplace mental health.
26% of women surveyed cited cases of bullying while 23% said they experienced a lack of flexible work arrangements. 23% also reported work-related insomnia.
Only one in ten women said they were strongly optimistic that the state of mental health and wellbeing in their workplace would improve.
SuperFriend chief executive, Margo Lydon said they found women had very different workplace experiences to men, "perhaps because men are more heavily represented in senior management roles with a higher share of voice in workplace policies and practices".
She added that this represents a clear opportunity for organisations to better engage their female employees and improve their workplace experiences.
Lydon offered several ways for employers to change the current status quo including:
Having qualified female candidates on shortlists for management roles even while they're on parental leave
Improving return to work policies
Analysing gender pay gaps and
Offering greater flexibility regardless of gender
The research also found improved practices would increase most working women's feelings of being valued and of bringing their 'best self' to work. In fact 57% said it would increase their commitment to the organisation.
Mentally healthy workers are more productive, which in turn improves profitability.
For advice on building a healthy and productive workplace where all your employees bring their best, contact The HR Dept.
---
It's coming… Employers, are you ready for the single touch payroll deadline?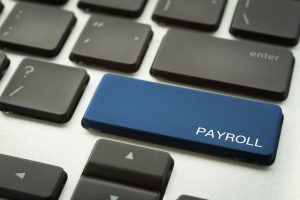 If you haven't heard, all employers will be required by law to implement single touch payroll (STP) from 1 July 2019.
The ATO wants increased visibility into employers' payrolls to ensure they pay their PAYG withholding and meet super obligations.
From 1 July, employers will be required to send their payroll information to the ATO every pay period. To do this, they can choose to use their accounting or payroll software with STP or they can use a third party.
The benefits of digital payroll to employers include a reduced chance of errors and time saved at the end of the financial year, as they no longer need to issue group certificates to employees.
Figures from the Bureau of Statistics show there are approximately 782,000 businesses that will need to get STP-ready.
The HR Dept can help to ensure you are ready for the 1 July deadline.
---
The quiet form of discrimination damaging staff & profitability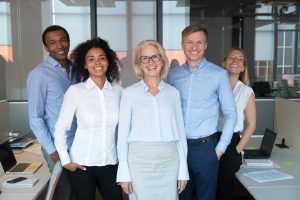 Despite Australians staying in the workplace longer, ageism remains a leading form of discrimination. In fact, more than 25% of working Australians aged over 50 have experienced ageism.
Employers need to remember, older workers are frequently an asset, possessing years of knowledge and experience.
Tackling ageism in your workplace can be assisted by creating a culture where older workers are valued for their experience. They can be assisted with planning for retirement, while sharing their knowledge and skills with younger employees through mentoring and training programs.
The HR Dept can help you boost your bottom line by establishing a company where everyone feels valued and included.