Does dobbing on your colleagues damage workplace culture?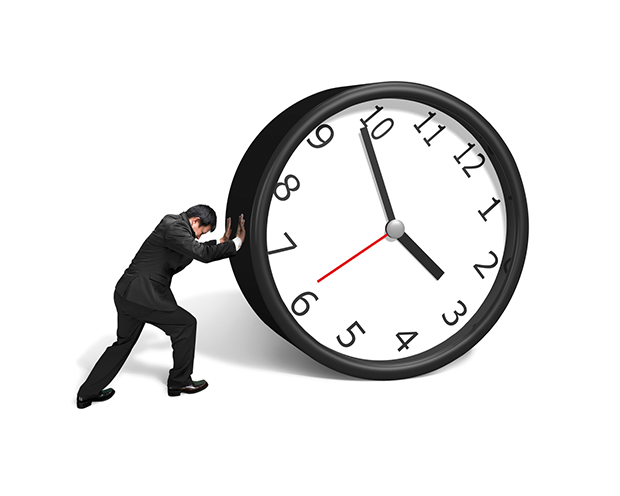 How do you manage employee lunch breaks? Would you feel comfortable asking team members to report a colleague who comes back late?
Encouraging your employees to 'dob' on each other doesn't sound like a strategy that would build workplace harmony. And yet, it's been widely reported in the media that the Australian Taxation Office (ATO) is doing just that.
According to the ABC, in December 2017 the ATO issued a memo to employees asking them to report colleagues who waste time or fail to record time off properly.
The memo gave examples of scenarios that might need reporting and subsequent monitoring.
"A colleague makes a habit of taking long lunches; or regularly leaves early; or spends the first hour at work eating breakfast and reading the paper… or all of the above…"
Like many government agencies, the ATO is always focused on improving workplace productivity. The ATO claimed the memo was merely meant to urge public sector workers to talk to their managers about any issues that arise in their workplace.
It's probably true that a colleague who appears to take advantage of flexi time or is consistently late back from breaks can cause resentment within a team. But is introducing a system that encourages workers to report on each other's activities the best way to address the issue?
Could asking employees to report these small incidences create a culture of mistrust that makes teamwork impossible and harms productivity?
Jeff Lapidos of the Australia Services Union certainly thinks so. When asked about the ATO's memo, he told the ABC,
"It goes against the culture I thought the tax office was trying to develop – of staff working together to help administer the tax system".
Every workplace needs a fair system to manage breaks as they affect everyone. If you want to avoid service gaps, why not draw up a lunch break roster – then stick to it.
Alternatively, talk to the HR Dept about time management systems that will keep you and your staff happy. Call us on 1800 473 378 or email info@hrdept.com.au
---
Don't be caught out by 457 Visa changes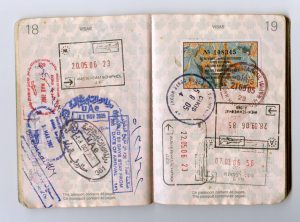 The abolition of the 457 visa program will impact workforce planning in businesses around Australia. Do you understand what it means for your workplace?
From 1 March, the 457 visa has been abolished. Its replacement, the new Temporary Skills Shortage (TSS) visa, has been introduced by the Australian Government through the Department of Homeland Affairs.
The changes have been brought about to ensure that temporary overseas workers aren't creating a disadvantage for Australians seeking employment. According to the Department of Homeland Affairs:
"This new visa is part of the Government's significant reform package to strengthen the integrity and quality of Australia's temporary and permanent employer sponsored skilled migration programs."
If you currently employ overseas workers using 457 visas, new applications will no longer be processed but existing 457 visas will continue to remain in effect.
The new TSS visa offers employers three options categorised as follows:
Short-term stream to source genuine temporary overseas skilled workers for up to two years
Medium-term stream to source highly skilled overseas workers for up to four years
Labour-agreement stream to source overseas skilled workers in accordance with a labour agreement with the Commonwealth
Each category has conditions attached ­– detailed information is available from the Department of Homeland Affairs
The TSS visa includes more rigorous requirements than the previous 457 program.
One such requirement is for visa applicants to have at least two years' work experience in their skilled occupation. Employers will also need to pass a new non-discriminatory workforce test to ensure they are not actively discriminating against Australian workers.
---
Higher penalties for businesses with poor record keeping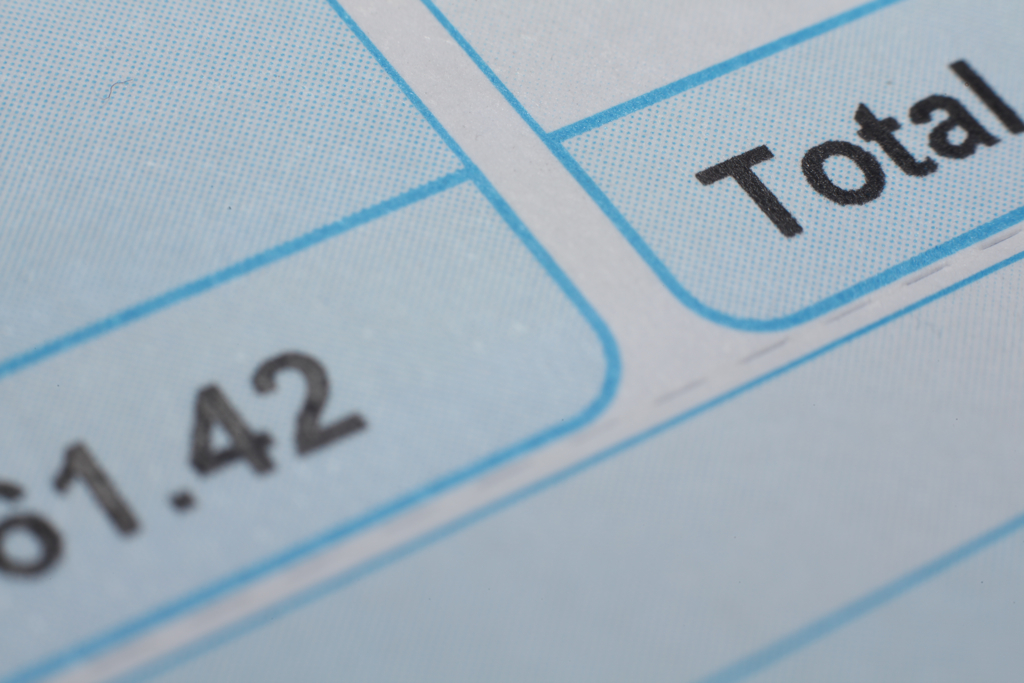 Would your business records stand up to close inspection? The Fair Work Ombudsman's recent investigation of the Caltex service network uncovered record keeping and pay slip breaches by some franchisees.
Whether intentional or not, the cost of failing to maintain proper workplace records is going up. Following the introduction of the Fair Work Amendment (Protecting Vulnerable Workers) Act 2017, fines have increased.
The maximum penalties that can be imposed on employers who fail to keep proper records have doubled to:
$63,000 for companies
$12,600 for individuals
Repeated instances of underpayment and other 'serious contraventions' of the Fair Work Act also attract significantly higher penalties of up to:
$630,000 for companies
$126,000 for individuals
To avoid hefty non-compliance penalties:
Regularly review your payroll and record keeping practices
Ensure workers are being paid correctly
Retain required employment records for a period of seven years
---
Should new pet owners have the same leave rights as new parents?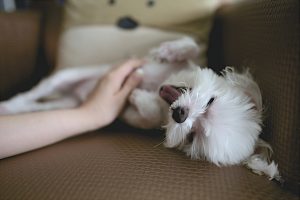 Is welcoming a new pet into your home on a par with bringing home a new baby? Some animal lovers believe it is and they want the same considerations as new parents.
Sydney-sider Monique Gibbons is one of a growing number of Australians taking leave while she settles her puppy into her home. She doesn't have children but she feels the act of becoming a new pet owner is just as significant.
"My dog will be like a surrogate child for me so I don't see why I shouldn't treat the dog's arrival as if it were my own baby."
Although some employers in the UK have introduced pet leave under certain circumstances, this type of leave doesn't exist in Australia … yet!
Family-friendly policies are a must in the modern age. But for now, the best advice for animal lovers who want to spend time with their pets is to take annual leave.
---
Don't let a data breach catch you by surprise
Have you considered the impact a data breach could have on your business?
First of all, you run the risk of losing the hard-won trust of your customers which could lead to the loss of their custom. This is why, when breaches occur, companies (think Uber) sometimes try to keep it from their clients.
In Australia, from 22 February 2018, this ceased to be a legal option for businesses subject to new mandatory data breach notification legislation.
If your organisation is affected by these reforms, you must report data breaches in circumstances where serious harm could occur to an individual whose data has been compromised. Otherwise, your business could face financial penalties of up to $1.8 million.
So, don't wait for a breach to happen – manage your risk and response with clear data security policies.
---
Simplify managing staff leave
Are other people's holiday plans a source of stress for you?
The range of climates in Australia means we can find a spot for a getaway all year round. But weather is only one consideration. School holidays and annual celebrations such as Christmas can mean most staff members want time off around the same dates.
It can be tricky keeping track of holiday applications and ensuring your customers don't experience a drop in service.
Simple software like PeopleHub can make it easy to see who's away or identify service gaps. Get in touch if you'd like to learn more.