How to deal with workplace romance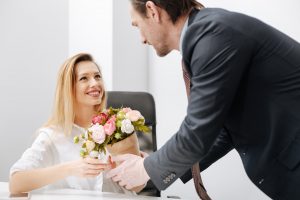 What do you do if love is in the air at your office? According to international leadership coach, Karen Gately, organisations need to acknowledge that workplace romances are common with many people meeting their life partner at work.
However, problems can and do arise when colleagues become more than friends, especially when relationship issues flow over into the workplace.
Another sticky dating area occurs when there's a direct line of report or a power imbalance between involved staff.
"In those cases, HR has to address the relationship immediately – and that could mean people moving or leaving jobs – because there's a very clear conflict," Gately says.
"It can very easily undermine the confidence of the rest of the team because they start to doubt whether fair decisions are being made in relation to this individual, to their career, promotional opportunities, income and all the rest of it."
A very public example occurred when Barnaby Joyce allegedly leveraged his position to get his mistress, Vikki Campion, a job in Senator Matt Canavan's office in April 2017.
Gately suggests that the best approach is ensuring you create "a cultural environment that sets clear expectations around professionalism and conduct."
Staff need to know from the outset that bringing personal dramas or arguments into the workplace is not acceptable. Nor is canoodling by the office coffee machine or in the breakout area.
Gately recommends making sure clear policies are in place, which can be referred to when dealing with any issues.
The last thing you need is a romantic conflict escalating into bullying or claims of sexual harassment. Nor do you want the worry of lost productivity and increased staff turnover that can be caused by office romances.
The HR Dept can help you create a 'romance policy' to suit your organisation. They can also advise you if you're dealing with an existing issue.
For practical advice on how to avoid workplace romance problems, contact The HR Dept.
---
The remote working revolution is here. Don't get left behind!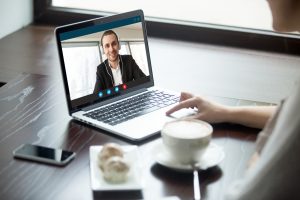 With 50% of workers expected to be operating remotely by 2020, businesses need to get prepared now.
This trend has been driven by changing family demographics, high housing costs and the rise of technology that enables remote communication.
When done right, remote working can be hugely beneficial for your business, leading to:
Higher employee morale
Reduced turnover
Access to a more diverse talent pool and
Savings on office space and overheads
Nonetheless, many organisations struggle with effectively implementing remote working. Key issues include creating a strong company culture, preventing employee isolation and tracking productivity.
With the right strategy, these problems can be overcome.
For example, productivity can be measured by results, quality of work and customer satisfaction.
Holding regular virtual meetings and annual company retreats can address employee isolation. Positive culture might include throwing virtual parties and celebrating employee achievements – both personal and professional.
Don't get left behind! The HR Dept can help your business take advantage of all the positives a remote workforce can provide.
---
Whispering manager loses Fair Work claim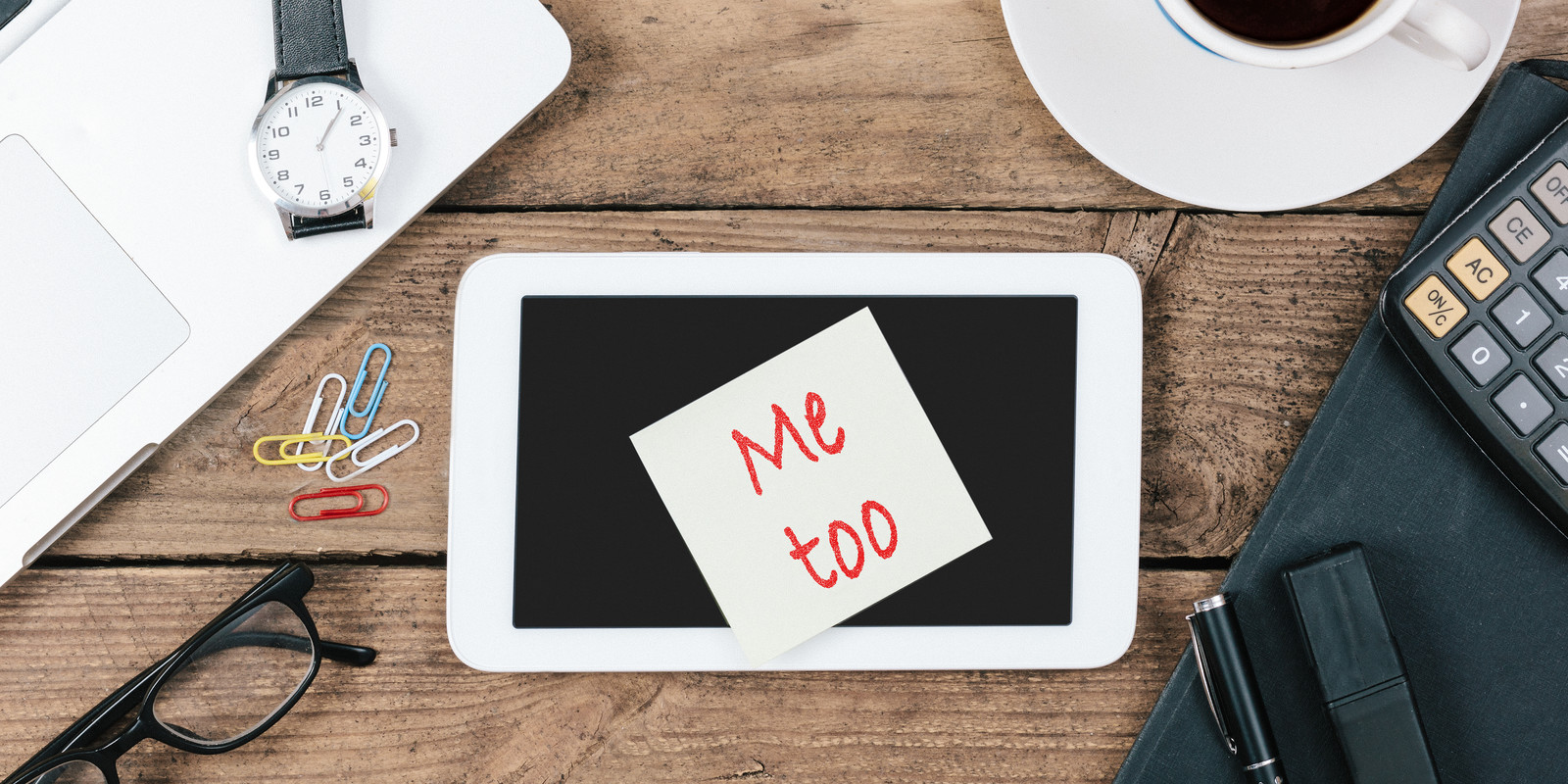 In the post-#MeToo era, there's no excuse for any tolerance of behaviour that could be perceived as workplace sexual harassment.
This was borne out recently when a manager lost a bid to be reinstated after being fired from his job at a Queensland Coles.
52-year-old Peter Angelakos had faced 39 allegations of inappropriate conduct by multiple women.
The complainants told the Fair Work Commission that the manager stood "uncomfortably close" to female employees, touched them inappropriately, made remarks about their appearance and sent multiple Facebook friend requests.
One 17-year-old co-worker reported the manager touched her inappropriately and whispered "good evening" in her ear. She told the commission his actions made her feel anxious and frightened. When this behaviour was repeated the next day, she was prompted to make a formal complaint.
The manager denied the allegations, claiming another manager had conspired to mount the complaints and that there was "insufficient evidence" to prove them.
But Fair Work Commissioner Jennifer Hunt upheld Coles' decision to fire him, finding his termination was not unjust or unreasonable.
The FWC found "at least two serious matters that constitute a valid reason for the dismissal."
"When the complaints are compiled, the sheer volume is concerning," said the commissioner, who also rejected Angelakos' conspiracy theories.
In her judgment, Hunt cited the #MeToo movement. She noted that it had galvanised workers, particularly the female employees at Coles, to come forward so that sexual harassment allegations could be investigated.
Don't risk a Fair Work hearing. The HR Dept can help to protect your business. They will work with you to develop clear and comprehensive policies about appropriate workplace behaviour and how to effectively manage complaints.
---
New reverse onus of proof laws begin to take hold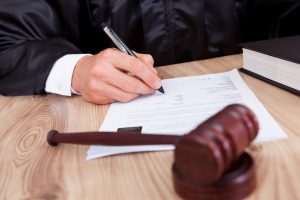 In the first case of legal action utilising new reverse onus of proof laws, the Fair Work Ombudsman (FWO) has instituted proceedings against two fast food outlets and their directors.
The new rules require employers to disprove underpayment allegations when they have failed to keep adequate time and wages records or issue pay slips.
These rules apply to conduct occurring after September 2017.
Previously, some employers had avoided facing litigation because the FWO could not present sufficient evidence in court to prove underpayments.
"Employers should be on notice that this loophole is now closed and the Fair Work Ombudsman will make full use of the new laws to protect vulnerable workers" said acting FWO Kristen Hannah.
The fast food outlets and their directors now face penalties of up to $63,000 per contravention.
Contact the HR Dept for advice on keeping accurate wage and entitlement records.
---
On-the-job training key to future-ready workforce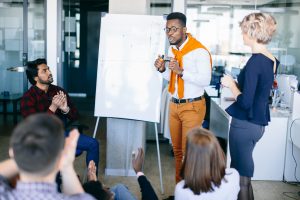 The need for workplace learning is set to significantly increase over the next two decades so employers need to ramp up their mentoring and on-the-job training.
Analysis by AlphaBeta found that by 2040, the average Australian will need to spend an additional three hours per week in education and training.
According to the new research, formal and informal workplace training will need to comprise nearly 42% of a person's lifetime skills training.
The researchers recommend employers identify how technology and other forces are likely to impact their workforce and then investigate any gaps in employee skills or training.
The HR Dept can help with personalised recommendations for your business.